Steve Bochinger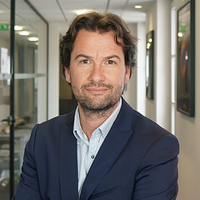 Steve Bochinger is the COO of Euroconsult. In over 15 years working in the space sector, he has advised a wide range of clients including commercial and government actors along the space value chain. As COO, Steve leads the corporate organizational processes and development. He developed and managed Euroconsult's North American offices in Canada and the US from 2008 to 2015.
Since joining Euroconsult in 2001, Steve has managed and supervised over 100 consulting missions for government organizations and industrial companies worldwide seeking assessments of their strategy and development in space and satellite applications. Assignments under his leadership include market studies, feasibility studies, business strategy, policy analyses, impact assessment, program financing etc.
Steve is also the editor of several Euroconsult's research reports including Government Space Programs, Satellite Value Chain and Emerging Space Programs. He contributes to other research activities in the domains of space, satellite communications and Earth observation.
Previously to joining Euroconsult, Steve worked at the European Space Agency's legal department. He has a Masters of Law from McGill University's Institute of Air and Space Law in Montreal, and a Masters of International Law from La Sorbonne in Paris. His work has appeared in more than 50 publications and he has been a featured speaker at space and satellite industry conferences across the world.
Events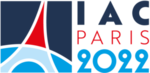 International Astronautical Congress 2022
18-22 September 2022
Paris, France
Participation: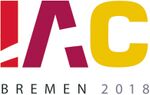 International Astronautical Congress 2018
1–5 October 2018
Bremen, Germany
Participation: