Sudheer KUMAR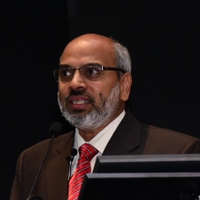 Graduation in Mechanical Engineering and Post-Graduation in Industrial Engineering
Served Tata Steel For 6 Years. Implemented Various Quality Systems and Associated with Mc Kinsey and Booz Allen & Hamilton in Implementing Various Projects.
Joined ISRO in 2000 and Assumed Key Roles in/ as - Developing Enterprise Software Solution for ISRO for Handling Procurement, Stores, Finance, Accounts and Human Resources. - Core Team Member for Realising Asia's Largest Solid Rocket Propellant Plant at Sdsc Shar, Sriharikota, State of Art Mission Control Centers, Assembly & Integration Facilities For Gslv Mk Iii Project, Radars and Critical Equipment for Ground Systems. - Incharge of Second Vehicle Assembly Building Project, Largest Rocket Integration Facility of ISRO - Vendor Manager for Last 13 Years
Deputed for Space Studies Programme at International Space University, Austria during 2011.
Presently Working as Associate Director, Capacity Building Programme Office, ISRO HQ and Responsible for Industrialisation, Indigenisation, Technology Transfer, Irp, Technical Infrastructure and Out Reach Activities of ISRO.
Events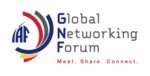 IAF GNF Space Conversations Series
Participation: