Timothy Maclay
Celestial Insight, Inc., • President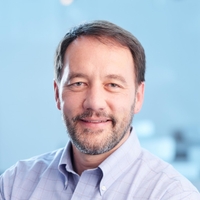 Dr. Timothy Maclay is the President of Celestial Insight, Inc., an aerospace consulting company he founded in 2003 to provide engineering and policy support to commercial and government customers. Areas of concentration include space mission development, satellite operations, and environmentally responsible practices.
Dr. Maclay's industry experience includes OneWeb, as the Director of Mission Systems Engineering, and before that, Orbcomm, as the VP of Systems Engineering. He has spent nearly 25 years developing and operating low-Earth-orbit (LEO) satellite constellations for global communications. He began his career with Kaman Sciences working various space safety topics after earning a PhD in Aerospace Engineering Sciences from the University of Colorado in the fields of astrodynamics, debris environment modeling, and hypervelocity impact physics.
Dr. Maclay has chaired conferences and published numerous articles on orbital debris and has served on related technical committees for the National Research Council, NASA's Engineering Safety Center, the AIAA, and the IAA. He has served on the board of the Hypervelocity Impact Society and currently serves on advisory boards for ClearSpace SA, and for the World Economic Forum's Space Sustainability Rating.
Events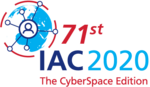 International Astronautical Congress 2020
12-14 October 2020
Cyberspace edition
Participation: