Convenient and Cheap Spatial Data Acquisition and Service Technology Communication and Display
This panel is organised by Beijing Aerospace TITAN Technology Co., LTD – China Aerospace Science & Industry Corp (CASIC). With the development of human society and economy, a lot of satellites are launched into the aerospace. Sending satellites is the means, data application is the purpose. So how to acquire and use the data effectively is extremely important. Independent intellectual property right softwares of TITAN integrates storage, working station and data processing software and aims at providing a low cost and convenient image processing platform for industry users in the big data era.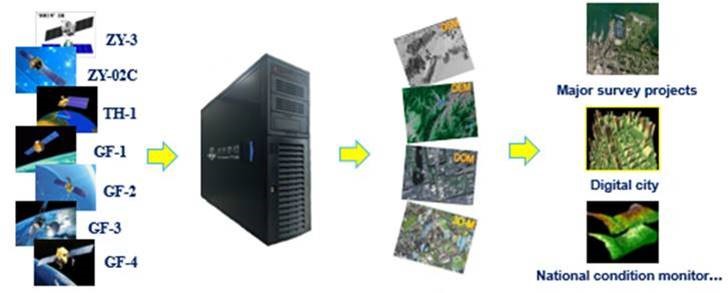 With its high performance, easy to operate, low cost, expansibility, rapid deployment and other advantages, this product improves image processing ability of users in survey, agriculture, forestry, water conservancy, environment protection and other industries and reduces investment costs, deals with challenges of big data effectively and promotes business breakthrough and transformation. In a word, this event mainly introduce efficient and fast UAV acquisition system and 3D mapping system of satellite data link.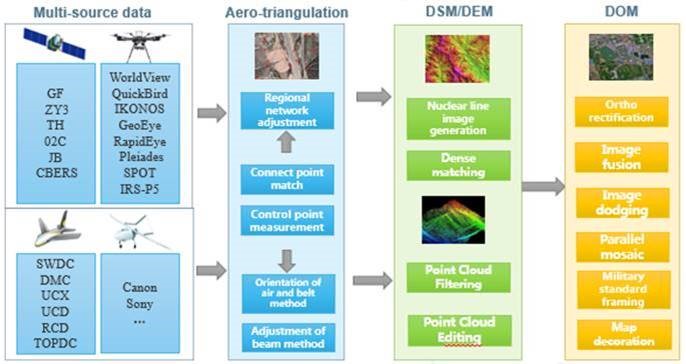 Moderators: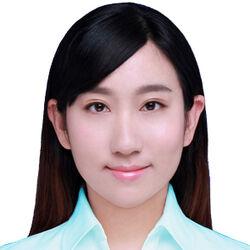 Li YINONG
Technical Support Engineer, Beijing Aerospace TITAN Technology Co., LTD, China Aerospace Science & Industry Corp
China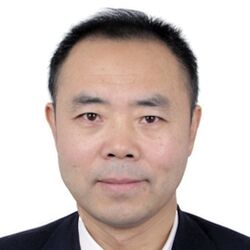 Ni JINSHENG
General Manager, Beijing Aerospace TITAN Technology Co., LTD, China Aerospace Science & Industry Corp
China