Exploration and Space Economy: the new paradigm of forefront developments
This panel is organised by the Italian Space Agency (ASI). Space Exploration provides a fundamental contribution to crucial open questions, but it is also strictly connected to upstream activities, that are the core of space competencies, innovation and forefront developments.
The Space sector is now facing internal and external pressures (Mazzucato, Robinson, 2016), among which budgetary limits, new forms of innovation external to the space sector (spin-in), broad industrial transformations creating more interconnected industries, as well as greater needs from the demand side, often captured through societal grand challenges. So far the activities in Space Exploration have been focused on habitation modules on the terrestrial orbit, while the challenge is to extend the effort towards deep space. The Space Economy identifies the downstream sector as a key element to maximize the socio-economic impacts of space investments. To this purpose the effort should be oriented towards the full exploitation of the potentialities of the infrastructural assets. The Space Industry, including SMEs, should be among the most important candidates for this role and their activity will have a leverage effect for the development of new and more advanced space infrastructures, thus stimulating new technology solutions proposed by Large System Integrators. A new approach between public and private should be investigated to explore new forms of strategic coordination in defining challenges, risks, costs and opportunities with the final objective to incorporate approaches that facilitate the market creation.
Moderator:
Speakers: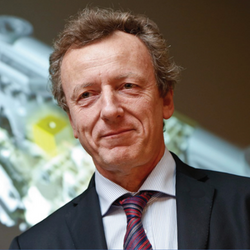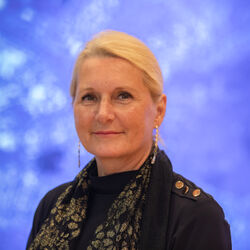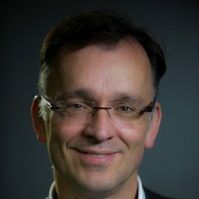 Bernhard HUFENBACH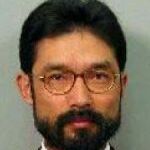 Sergey KRIKALEV
Executive Director for Piloted Spaceflights, ROSCOSMOS
Russia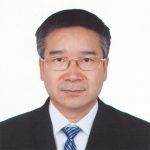 Tian YULONG
Secretary General, China National Space Administration (CNSA)