Low-Cost Access to Space
This panel is organised by China Academy of Launch Vehicle Technology (CALT).
With the development of human society and economy, and aerospace technology and industry, the requirement access to space becomes larger and larger. Especially, micro and small satellites begin blowout in these years. How to meet this kind requirement of large scale access to space and how to launch thousands payloads with low cost are a tough problem we are facing.
Over the next 10 year period there is a dramatic increasing demand in the global commercial satellite launch market. The low cost access to space has also become a hot topic in recent years. Therefore, since the start of the 21st century, especially in the recent 5 years, the main space countries and companies have gradually adopted a low cost future development approach, making great efforts in system concept optimization and special technology (particularly reusable technology) development. Compared with the mainstream rockets in the world, new rockets like the Falcon 9, Vulcan and Ariane 6 have a reduced launch cost.
This even will focus this problem. And the corresponding technologies and strategy will be discussed.
Moderator: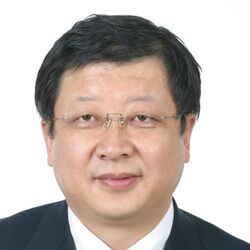 Wang QUOQING
Vice President, China Academy of Launch Vehicle Technology
China
Speakers: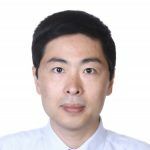 Lin SHEN
Deputy Chief Researcher, China Academy of Launch Vehicle Technology (CALT)
China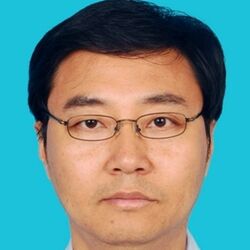 Zhengyu SONG
Deputy Chief Designer, China Academy of Launch Vehicle Technology
China
Xiaojun WANG
President, China Academy of Launch Vehicle Technology (CALT)
China