Parallel Working Groups
Day: Monday 14 June 2021
Time: 14:00-15:30 MSK
Following the inputs provided during the plenary session, participants of the Next Generation Day will divide in 6 working groups to further explore and reflect on the challenges and opportunities related to the role of the young generations for sustainable space exploration. Each working group will feature 4 co-chairs equally representing established as well as young space professionals, and will present its conclusions at the closing ceremony.
Hazzaa ALMANSOORI
Astronaut
United Arab Emirates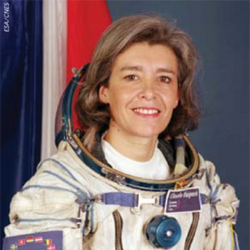 Claudie HAIGNERÉ
Astronaut and Director General, JPCH Espaces
France
Irina CHERNYKH
Senior Lecturer, RUDN University
Julie PATARIN-JOSSEC
Lecturer, Saint Petersburg State University; Associate Fellow at the Centre Emile Durkheim for Comparative Sociology and Political Science.
Russia
Franz VIEHBOCK
Astronaut and CEO, Berndorf AG
Austria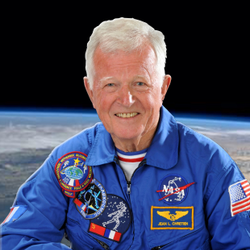 Jean-Loup CHRETIEN
Astronaut and CEO, Tietronix Europe
France
Hamza Abdul HAMEED
Legal Consultant, UNIDROIT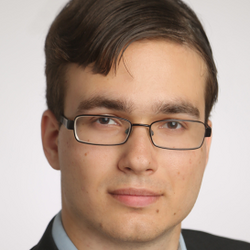 Ignaty ROMANOV-CHERNIGOVSKY
Software Engineer, Space Products and Innovation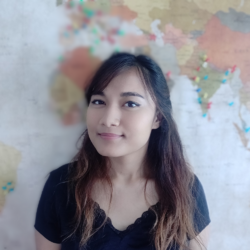 Reinhold EWALD
Astronaut and Professor of Astronautics, University of Stuttgart
Germany
Sergey KRIKALEV
Executive Director for Piloted Spaceflights, ROSCOSMOS
Russia
Vladislav ZUBKO
Senior Laboratory Assistant, Space Research Institute (IKI), Russian Academy of Sciences (RAS)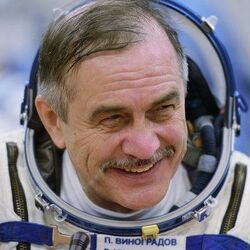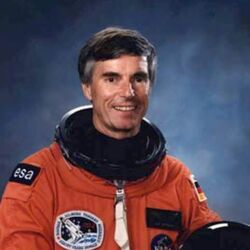 Ulf MERBOLD
Astronaut
Germany
Sara TOFFOLETTI
Student, Paris-Saclay University
Andrey BELYAEV
Senior Assistant, Space Research Institute of the Russian Academy of Sciences (IKI)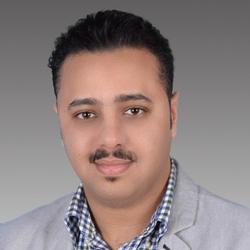 Ghanim ALOTAIBI
Participation of Emerging Space Countries" (PESC) Manager, Moon Village Association (MVA), Mechanical Engineer, Kuwait University
Kuwait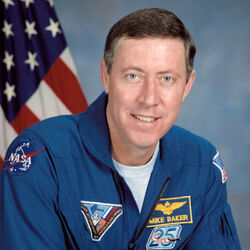 Mike BAKER
Astronaut and Advisor, Rhodium Scientific
United States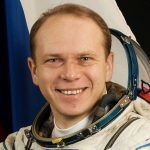 Alice BARTHE
Crew Data scientist, Womars
Aleksandra Miroslavova MARINOVA
Director, First Steps Legal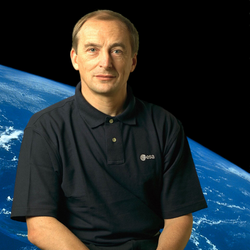 Jean-Pierre HAIGNERÉ
Astronaut and President, JPCH Espaces
France
Dumitru-Dorin PRUNARIU
Astronaut and Expert, Romanian Association for Space Technology and Industry – ROMSPACE, Member, Board of the Romanian Space Agency
Romania
Miraslava KAZLOUSKAYA
LL.M. in Air and Space Law Candidate, Leiden University, International Institute of Air and Space Law