Plenary Session - International Collaboration for Sustainable Space Exploration
Day: Monday 14 June 2021
Time: 11:30 - 13:00 MSK
The activities of the GLEX2021 Next Generation Day will begin with a high-level panel discussion on the role of the young generations and international cooperation for sustainable space exploration. The panel will be moderated by Antonino Salmeri from the Space Generation Advisory Council and will feature 6 participants equally representing established as well as young space professionals: Ms. Simonetta Di Pippo (Director of the United Nations Office on Outer Space Affairs), Mr. Sergei Krikalev (former Russian cosmonaut), Mr. Hazzaa Almansoori (active astronaut from the United Arab Emirates), Ms. Irina Chernykh, Dr. Priyanka D. Rajkakati and Dr. Julie Patarin Jossec. Questions from the audience are welcomed and will be discussed during the panel through the use of interactive tool Slido.
Moderator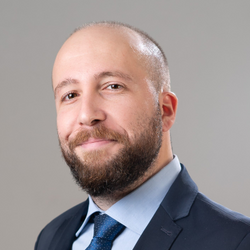 Speakers
Simonetta DI PIPPO
Director, United Nations Office for Outer Space Affairs (UNOOSA)
Austria
Sergey KRIKALEV
Executive Director for Piloted Spaceflights, ROSCOSMOS
Russia
Hazzaa ALMANSOORI
Astronaut
United Arab Emirates
Julie PATARIN-JOSSEC
Lecturer, Saint Petersburg State University; Associate Fellow at the Centre Emile Durkheim for Comparative Sociology and Political Science.
Russia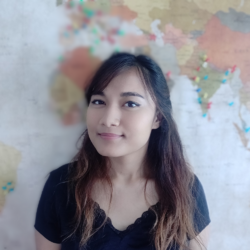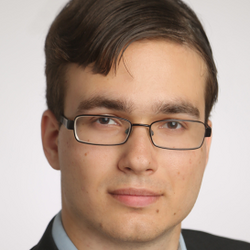 Ignaty ROMANOV-CHERNIGOVSKY
Software Engineer, Space Products and Innovation