GNF: Forecasting Future Space Habitability: Lessons Learned from Twenty Years of ISS Permanent Occupation
Day: Wednesday 16 June 2021
Time: 11:00-11:55 MSK
While 2020 was the twentieth anniversary of permanent occupation of the International Space Station, 2021 marks two other milestones in human spaceflight with the sixtieth anniversary of Yuri Gagarin's flight and the fortieth anniversary of the first Space Shuttle flight. These events challenge us to go beyond celebration and collective memorialization to discuss and analyze how the experience of designing and operating crewed missions in Low Earth Orbit can help us improve future long-duration spaceflights in and beyond LEO.
Taking into account the fact that future orbital and interplanetary missions might involve a wider range of activities such as space tourism, and a wider range of astronaut profiles, including people not necessarily trained as highly qualified systems operators, habitability will become a more critical criterion in the design of future spaceship, both from a safety and comfort perspective. Work and life accommodations in space have continuously improved over the past 60 years, thanks to regular post-flight debriefings and many advanced studies. However, these arrangements remain oriented towards operational missions performed by carefully selected and highly trained professional astronauts.
As we conceptualize future space missions of different types, involving scientists performing their own experiments in situ, movie directors filming in space, or tourists who willing to experience life in outer space, space habitats need to be increasingly thought as a place to live – and not just as a place to work that offers the barest comforts. The type of work realised in outer space might also differ from simply operating complex machines with the support of a ground control center, which requires a rethinking of orbital workplaces for new kinds of missions.
In this GNF session, we gather a panel of experts from diverse technical, operational, and social science backgrounds in order to confront their perspectives on how the lessons learned from the ISS programme can be exploited and prioritized in the design of future orbiting (and possibly also interplanetary) habitats. We will define some questions in advance, addressing topics such as architecture, living conditions (the ability to look outside the habitat, sleeping, personal hygiene, meals, physical exercise, stowage management, connectivity, cabin layout, leisure, sensory aspects, etc.), social wellbeing, work conditions, required level of training in order to use the habitat, systems compatibility, and more.
The session will be structured in two parts: the first part (45 minutes) will have each expert give their own view on some of the key questions above and possibly a debate among them. The second part proposes a dialogue with the audience through a Q&A session (15 minutes).
This session is organized by Chapman University
Moderators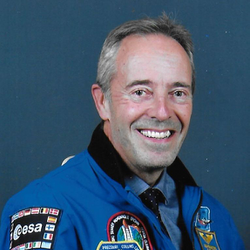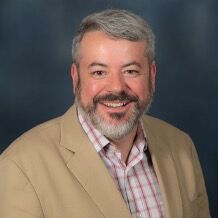 Justin St. P. WALSH
Associate Professor of Art History and Archaeology, Chapman University
United States
Speakers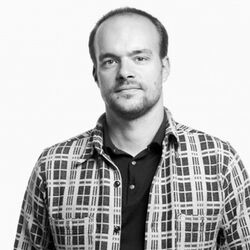 Octave DE GAULLE
Director, Spade Agency
France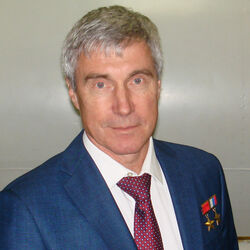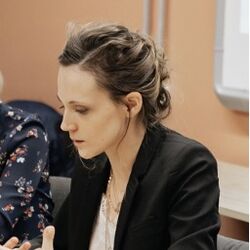 Julie PATARIN-JOSSEC
Lecturer, Saint Petersburg State University; Associate Fellow at the Centre Emile Durkheim for Comparative Sociology and Political Science.
Russia
Speakers Conntected Remotely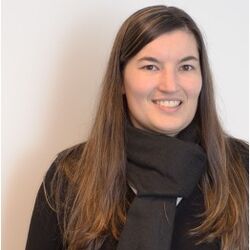 Andrea BOYD
Deputy Lead of Astronaut Operations and EUROCOM, stationed at the European Astronaut Centre
Germany
Sandra HÄUPLIK-MEUSBURGER
Senior lecturer, TU Wien, Institute for Architecture and Design, Vienna, Austria; Academic Course Director, Course Space, Science Academy Lower Austria, Austria; Director, space-craft Architektur
Austria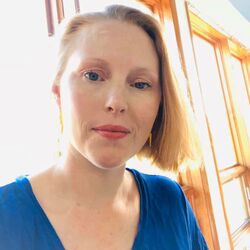 Ashley SHEW
Associate Professor of Science, Technology, and Society, Virginia Polytechnic Institute and State University
United States