Speakers
The IAF and ROSCOSMOS are delighted to feature expert speakers for an enriching and exciting programme on Space Exploration
The following speakers have confirmed their participation at the Global Space Exploration Conference – GLEX 2021. Please check back regularly for updates!
Astronauts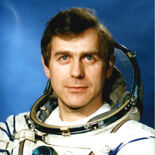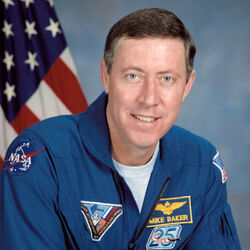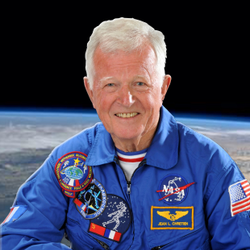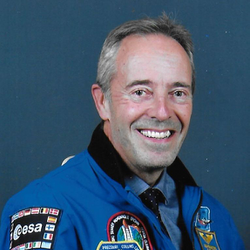 Jean-François CLERVOY
Astronaut – Founder, Air Zero G
France
Pedro DUQUE
European Astronaut and Minister for Science and Innovation, Government of Spain
Spain
Reinhold EWALD
European Astronaut and Professor of Astronautics, University of Stuttgart
Germany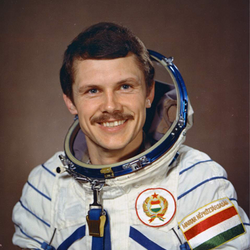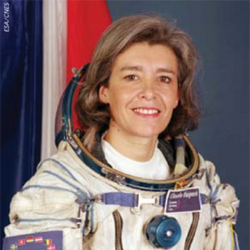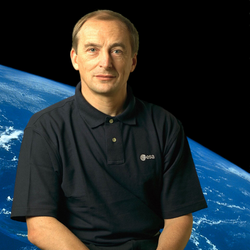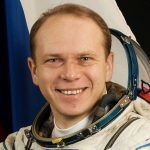 Sergey KRIKALEV
Executive Director for Piloted Spaceflights, ROSCOSMOS
Russia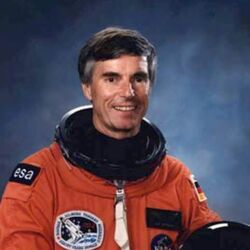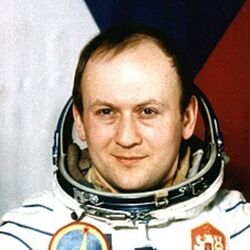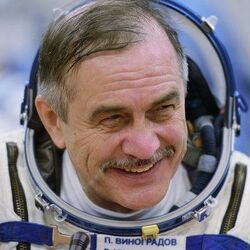 ---
High Level Speakers
More announcements of confirmed speakers will be published soon.
GLEX 2021 Contact Center 10 am - 19 pm (Moscow time) : +7 495 662 43 52