Speakers
The IAF and ROSCOSMOS are delighted to feature expert speakers for an enriching and exciting programme on Space Exploration
The following speakers have confirmed their participation at the Global Space Exploration Conference – GLEX 2021. Please check back regularly for updates!
Astronauts
Hazzaa ALMANSOORI
Astronaut
United Arab Emirates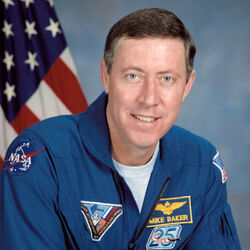 Mike BAKER
Astronaut and Advisor, Rhodium Scientific
United States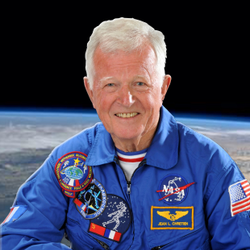 Jean-Loup CHRETIEN
Astronaut and CEO, Tietronix Europe
France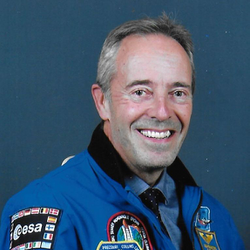 Jean-François CLERVOY
Astronaut and Founder, AirZeroG
France
Reinhold EWALD
Astronaut and Professor of Astronautics, University of Stuttgart
Germany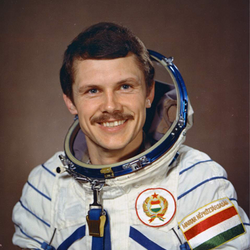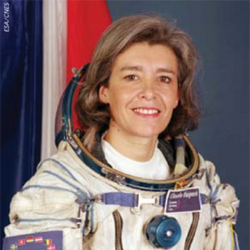 Claudie HAIGNERÉ
Astronaut and Director General, JPCH Espaces
France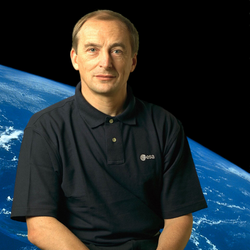 Jean-Pierre HAIGNERÉ
Astronaut and President, JPCH Espaces
France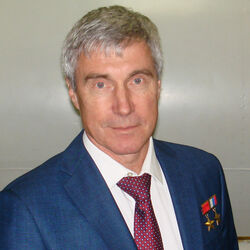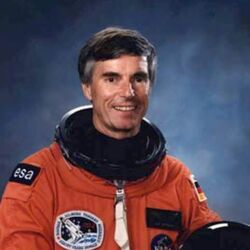 Ulf MERBOLD
Astronaut
Germany
Sergei REVIN
Cosmonaut
Russia
Julie PAYETTE
Astronaut and Former Governor General of Canada
Canada
Dumitru-Dorin PRUNARIU
Astronaut and Expert, Romanian Association for Space Technology and Industry, Member, Board of the Romanian Space Agency, ROMSPACE
Romania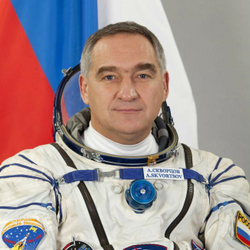 Aleksandr SKVORTSOV
Cosmonaut
Russia
Franz VIEHBOCK
Astronaut and CEO, Berndorf AG
Austria
---
High Level Speakers
More announcements of confirmed speakers will be published soon.
GLEX 2021 Contact Center 24/7 : +7 495 662 43 52