Cultural and Technical Visits
Touristic and General Information
GLEC 2022 Gala Dinner
Be part of an unforgettable experience!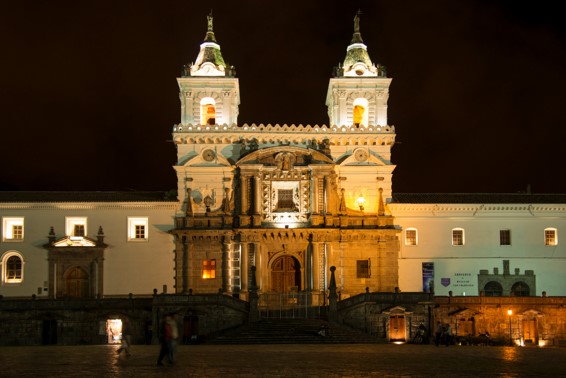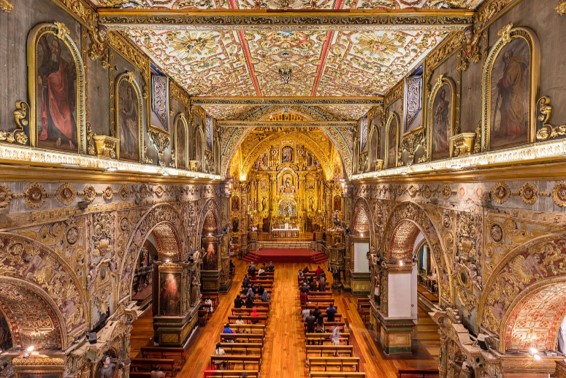 Our journey will start in the colonial center of the city of Quito, where we will offer a private walking ceremony with traditional local legend characters through the historical "Plaza San Francisco".
Afterward, we will enter the beautiful 16th-century Roman Catholic church of San Francisco greeted by a soprano singer accompanied by a trio of musicians who will be playing typical Ecuadorian and Andean music from the church's altar. Attendees will be able to appreciate the colonial infrastructure, paintings, art, and overall architecture that this amazing historical church has to offer.
We will continue to the convent area, where attendees will be greeted by music from a traditional Quiteño "Pueblo" band and a firework show. Guests will then proceed to a station with traditional drinks and appetizers while enjoying Ecuadorian folkloric dances. Finally, attendees will continue to the dining area in the convent's refectory where they will enjoy a 3-course dinner accompanied by an assortment of beverages.
---
Extra services, day tours, and packages available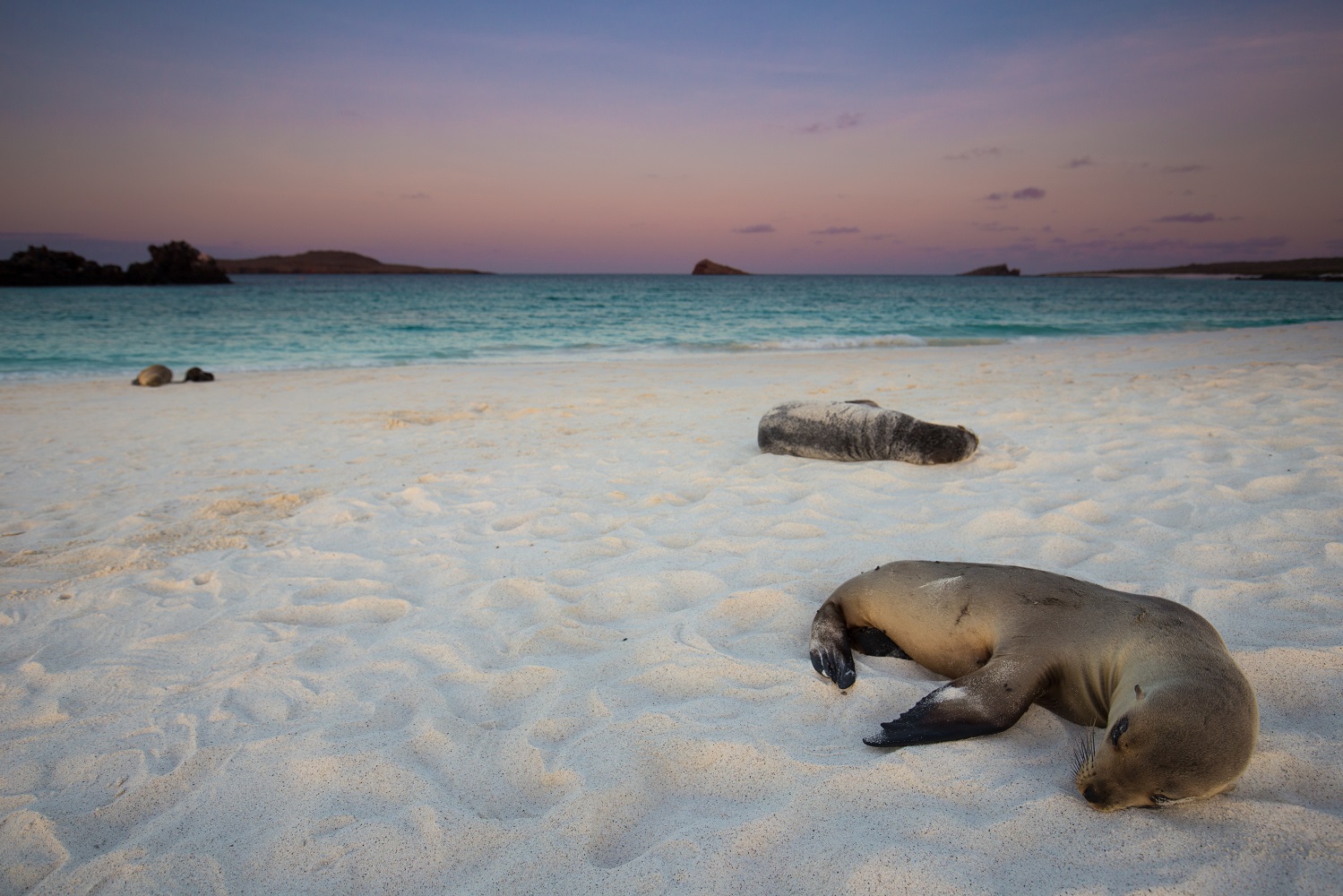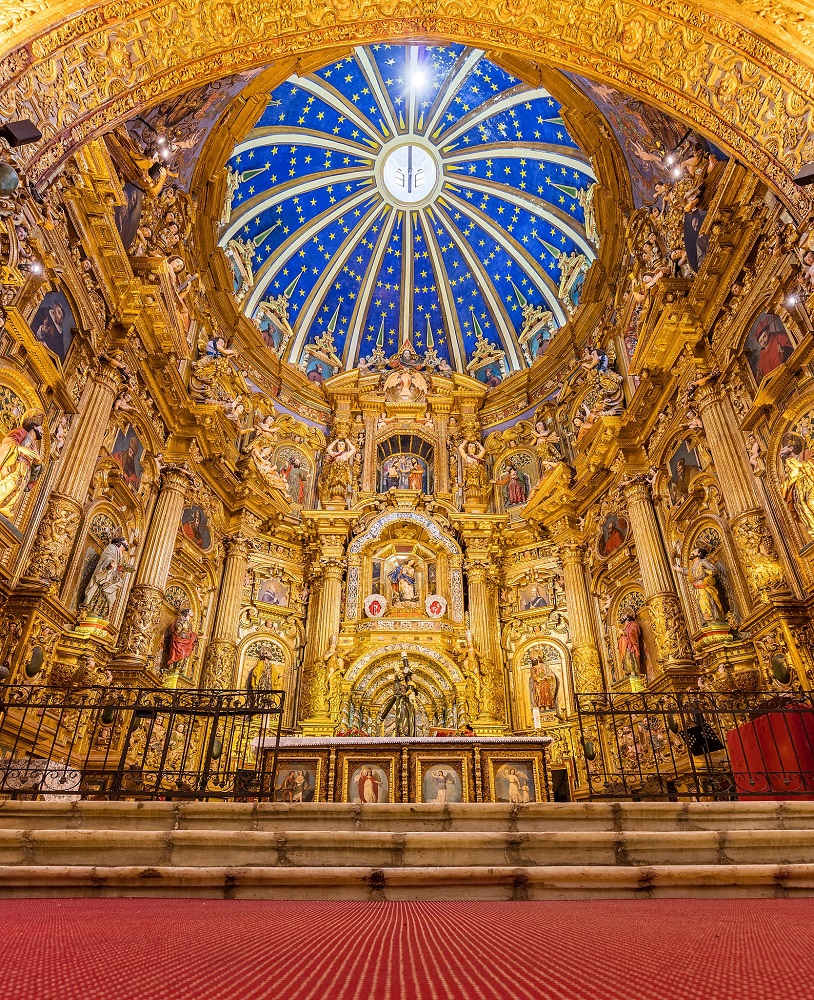 The Global Conference for Space on Emerging Countries - GLEC 2022 is the perfect occasion to dig in the beautiful and rich social and cultural offer of Ecuador! Check all the extra services, day tours, and packages available for all GLEC 2022 delegates and accompanying persons!
DAY TOURS & EXTRA SERVICES & TOUR PACKAGES AVAILABLE