Plenary 7: Benefits of a Space Ecosystem Approach
Day: Thursday 19 May 2022
Time: 14:00 - 15:10
The primary focus within space ecosystems is to develop programs to leverage the benefits of space technologies and applications products and services, and the secondary focus is to establish sustainable local space industries. Whereas some countries or regions may have a fair appreciation of what this entails, there are a significant number of emerging countries that have not grasped these important benefits and how this can assist in the socio-economic development of the country. The Session focus will be on:
Pinpointing the benefits of a thriving local space industry within the broader economy of a country or region.
Understanding how a space ecosystem could be effectively integrated into the global space value chain.
Appreciating the use of policy instruments to increase the 3G (generation, gender and geographic) diversity within a space ecosystem.
Understanding how a national or regional ecosystem could drive economies of scale and foster innovation.
Keynote Speaker
Moderator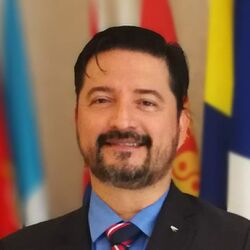 Alejandro J. ROMAN MOLINAS
General Director of Aerospace Development, Paraguayan Space Agency
Paraguay
Speakers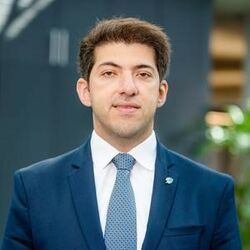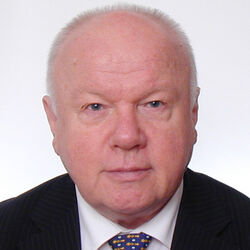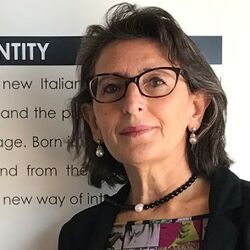 Maria Cristina FALVELLA
General Inspector, Italian Space Agency (ASI), President, Fondazione E. Amaldi
Italy