MAKING THE MOON VILLAGE AND MARS JOURNEY ACCESSIBLE AND AFFORDABLE FOR ALL
Wednesday 28 September 14:30 – 16:00
Guadalajara hall 8
The panel will review recent discoveries and key missions for upcoming Moon-Mars exploration. They will discuss how exploration towards a Moon Village and Mars Journey can perform research (planetary and space science, human spaceflight, astrobiology, astrophysics, technologies, life support, operations, technical validation and development). They will discuss how to make it affordable and sustainable. They will address the social, education, peaceful inspirational and economical values of the Moon Village and Mars Journey for humankind. The panel will discuss possible visions and roadmaps towards a sustainable global Moon Village and Mars Journey, accessible and affordable for all.
The panel will address various aspects and questions from the community:
What are the current plans for different space agencies and space actors in Moon-Mars exploration?

What Strategic Knowledge Gaps are there? What will upcoming missions and precursor robotic missions

How to use current lunar data to inspire youth, public, engineers and stakeholders for the next steps of exploration?

Why a Moon Village and a Journey to mars?

What drivers to consider: peaceful cooperation, exploration, technology, science, inspiration, jobs and workforce development, innovation and competition, legal aspects, commercial and socio-cultural benefits?

In relation to Journey to Mars, how to establish an infrastructure in lunar orbit or on the surface of the Moon, from which we can help entrepreneurs, international partners and experiences ?

What could be the architecture, design, construction, and maintenance of a set of permanent habitats and infrastructure for science, manufacturing/production, and other commercial or institutional activities on the Moon and Mars?

what is the role of small countries and new partners in exploration?

What are possible collaborations between almost all space agencies and other stakeholders for possible future agreements at a large scale?
Moderator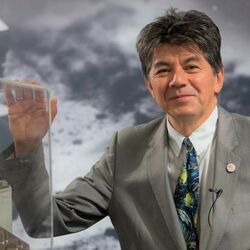 Bernard FOING
Executive Director, International Lunar Exploration Working Group (ILEWG), EuroMoonMars, Chair IAF ITACCUS Committee
Netherlands
Speakers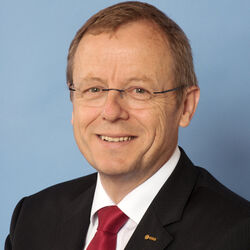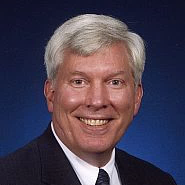 George NIELD
Associate Administrator for Commercial Space Transportation, Federal Aviation Administration Office of Commercial Space Transportation (FAA/AST)
United States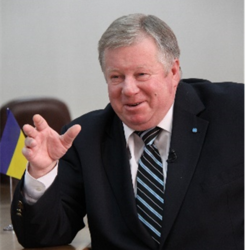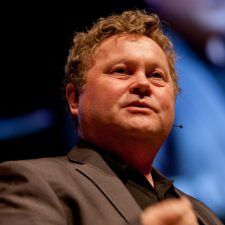 Bob RICHARDS
CEO, Moon Express
United States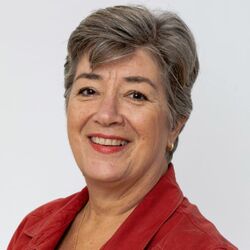 Tanja MASSON-ZWAAN
Assistant Professor and Deputy Director of the International Institute of Air and Space Law (IIASL), Leiden University
Netherlands