Deep space exploration post 2024 scenarios
Wednesday 27 September 2017, 16:00 – 17:30
Location: Adelaide Convention Center – Hall D
Human and Robotics Exploration is a pillar of any space strategy. After 2024 new scenarios will be possible, basing on a wider complexity of the involved stakeholders.
The preparation of the future exploration roadmap strongly depends on enabling technologies and lessons learnt from the previous investments. However, new stakeholders are ready to enter the game and a global policy to achieve the best results in the shorter time is expected.
ASI, as one of the stronger supporter of the exploration program, considers crucial to understand the driving parameters of this evolution to establish a new governance and exploit all the possible capabilities in order to achieve synergies and cooperation at global level. In this analysis it is important to highlight the different roles of institutional and industrial partners that, for the first time, can contribute together to focus the critical path for the space colonization. In particular we consider the following topics as top priorities:
Post 2024 scenario
Role of ISS
Deep Space Habitats
Atmospheric Re-entry
Mars exploration
Sample return
In 5 minutes let us know your vision for the next 30 years!
Speakers will be invited to present in a slot of max 5 minutes their vision for the post 2024 scenario.
Power point and oral presentations are both welcome, please inform us about your preference in order to arrange the appropriate facility.
A discussion on the raised issues will follow.
Agenda
16.00 – 16.10 Welcome Coffee and networking
16.10 – 16.15 Welcome and Introduction
16.15 – 17.10 Presentations of the speakers on the proposed topics (5' each): CNES, CNSA, CSA, DLR, ESA, JAXA, NASA, ROSCOSMOS, UNOOSA and ASI
17.10 – 17.30 Discussion and Conclusions
Moderator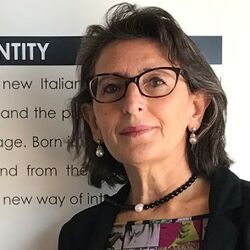 Maria Cristina FALVELLA
General Inspector, Italian Space Agency (ASI), President, Fondazione E. Amaldi
Italy
Speakers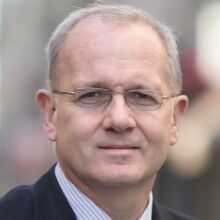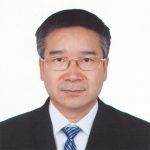 Tian YULONG
Secretary General, China National Space Administration (CNSA)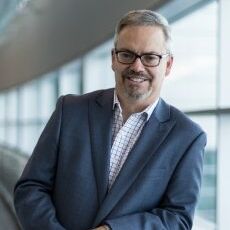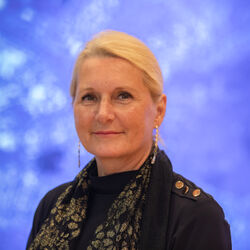 Pascale EHRENFREUND
President, International Space University (ISU), President of Committee on Space Research (COSPAR)
France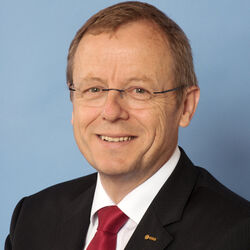 Jun GOMI
JAXA Director of Preparatory Office for the 2nd International Space, Exploration Forum (ISEF2)
Simonetta DI PIPPO
Director, SEE Lab (Space Economy Evolution Laboratory) SDA Bocconi School of Management, Milan (Italy)
Austria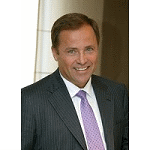 Igor KOMAROV
Head, Russian Federal Space Agency (ROSOSMOS)
Russia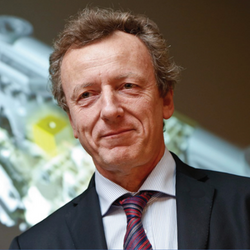 Anchor Sponsor
Platinum Sponsor
Gold Sponsor
Silver Sponsors
Bronze Sponsors
Sponsors
Media Partners