Opening the Market Aperture for New Start Opportunities
Tuesday 26 September 2017, 15:30 – 16:30
Location: Adelaide Convention Center – Hall D
Opening the market aperture in context of the future of low earth orbit to include discussion about the International Space Station, access to low earth orbit, demand and applications in low Earth orbit, Australia and regional opportunities in low earth orbit.
In order for a viable, sustainable economy based on human spaceflight to emerge in low Earth orbit (LEO), a number of elements must be present. First, the market¬place dynamics of supply and demand must exist. Second, the overwhelming reliance on government demand and public procurement must be transitioned to a market in which industry and other private sector demand is the primary market force, met by industry supply. The transition from government-led to private sector–led human spaceflight activity in LEO constitutes a great experiment in the development of global spaceflight capabilities, and the careful management of the dynamics of this transition will be of paramount importance.
The panelists will be invited to discuss what can be done to promote opportunities for agencies, industry (large and small) and governments that enable economic development of low Earth orbit.
Moderator
Speakers
Robbie SCHINGLER
Co-Founder and Chief Strategy Officer, Planet
United States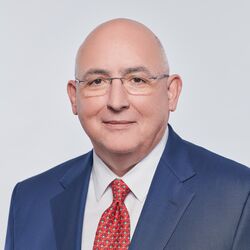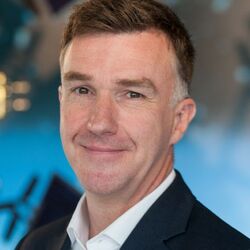 Oliver JUCKENHOEFEL
Senior Vice President On-Orbit Services and Exploration, Airbus Defence and Space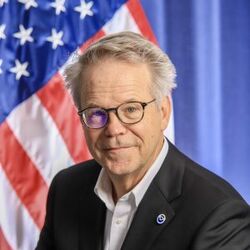 Richard DALBELLO
Director, Office of Space Commerce, National Oceanic and Atmospheric Administration (NOAA)
United States

Alexander DERECHIN
Deputy General Director, Business Development and International Activity, RSC Energia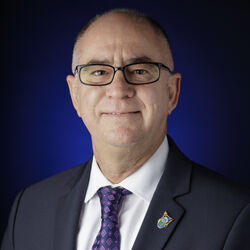 Sam SCIMEMI
Senior Assistant, Exploration Systems Development Mission Directorate (ESDMD), National Aeronautics and Space Administration (NASA)
United States
Anchor Sponsor
Platinum Sponsor
Gold Sponsor
Silver Sponsors
Bronze Sponsors
Sponsors
Media Partners