Promoting Space Access through Global Partnerships
Thursday 28 September 2017, 09:30 – 10:30
Location: Adelaide Convention Center – Hall D
Global partnerships have shaped and molded our presence in space and will continue to be a driving factor as the industry expands from government-sponsored activities to commercial frameworks. This panel aims to explore various business models that respond to the needs of both the public and private sectors. We'll be hearing from both space agencies and private companies who will share their experiences and future plans aimed at fostering international cooperation and progress.
Moderator
Speakers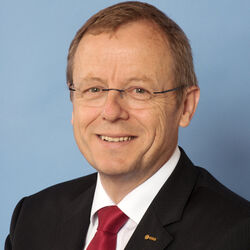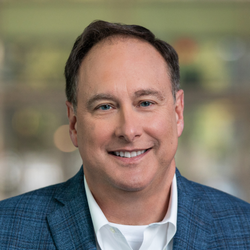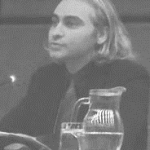 Jorge DEL RIO VERA
Scientific Affairs Officer, United Nations Office for Outer Space Affairs
Austria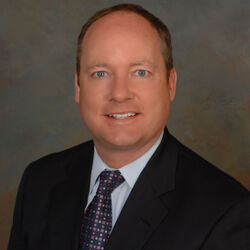 Eric STALLMER
Executive Vice President for Government Affairs and Public Policy, Voyager Space Holdings Inc.
United States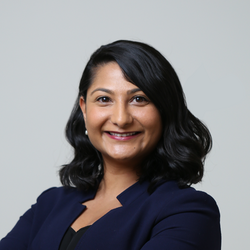 Anchor Sponsor
Platinum Sponsor
Gold Sponsor
Silver Sponsors
Bronze Sponsors
Sponsors
Media Partners