The Evolving Relation Between Public Procurement and Industry on Space and Defence programmes with Strategic Perspectives Towards Respecting Costs and Schedules on Large Contracts
Wednesday 27 September 2017, 09:30 – 11:30
Location: Adelaide Convention Center – Hall D
Space and defense projects are marked by their high level of innovation, high costs and associated risks; as well as for their long development and multi-years -operations. In this environment, a balanced assessment of the role of the two contracting parties is a fundamental element that is becoming more and more relevant with the increased maturity of the industrial landscape and with the increasing constraints of the public sector.
New tendering, procurement and cost verification procedures have been implemented during the past decades between the public sector and industry, with different rates of success. Public procurement actors and industry have agreed different concepts of cooperation applied in the space and defense sector, but also between the main public procurement actors around the globe.
With the increasing consolidation of industry and the associated vertical integration the single source based on the mono –or duopolistic industrial landscape has faced the public sector with new challenges, but the process of consolidation has also implied difficulties on the industrial side.
The role of industry in the commercialization of the space infrastructure has taken major dimensions during the last decade, which has offered new opportunities for many new actors. The traditional role of the public sector will have to evolve accordingly.
The very essence of the role of the public sector and industry in the procurement of defense and space programmes is based upon agreed objectives; it is therefore essential to bring together the key actors and decision makers on both sides of the fence to reflect on these matters during a dedicated panel session.
The panel session will address a number of the above key issues and will allow an insight of the latest views by the main public sector and industrial actors.
As a follow-on of this first panel session, a group of experts from space and defense industries as well as public procurement authorities will make dedicated presentations about the main tools, methods and processes which have been put in place by the public procurement authorities and within the industry to avoid, reduce and/or eliminate cost overruns and schedule delays.
These presentations will give insight into the processes and practices that allow adhering to committed cost and schedule during the project life-cycle improving its overall performance.
Moderator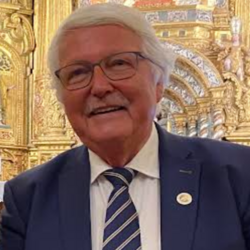 Pieter VAN BEEKHUIZEN
Vice Chair IAF CLIODN, Board Member, Stichting Space Professionals Foundation (SSPF)
Netherlands
Rapporteur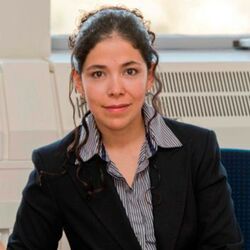 Opening speaker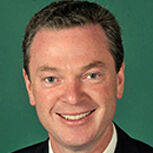 Christopher PYNE
The Hon Christopher Pyne MP, Minister for Defence Industry
Speakers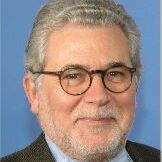 Eric MOREL DE WESTGAVER
Director of European, Legal and International Matters (D/ELI), European Space Agency (ESA)
France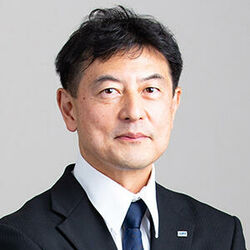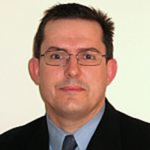 Andrew JACOPINO
Executive Director Performance Based Contracting, Australian Department of Defence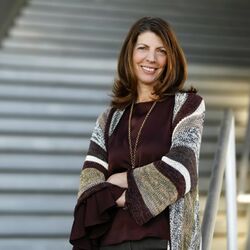 Lisa CALLAHAN
Vice President and General Manager of Commercial Civil Space, Lockheed Martin Corporation
United States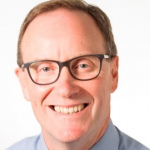 David BOND
Chief Operating Officer, BAE Australia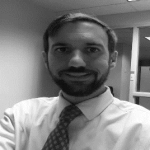 Ron SCHWENN
Assistant Director Acquisition and Sourcing Management, U.S. Government Accountability Office (GAO)
Roy ZACHARIAS
Executive Director, Australian Department of Defence

Andy CORNFIELD
Finance Director, BAE Australia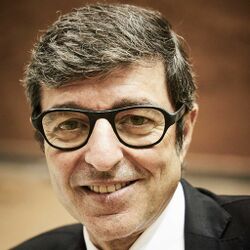 Vincenzo GIORGIO
Vice President Institutional Marketing & Sales, Thales Alenia Space Italia, CEO, ALTEC
Italy
Anchor Sponsor
Platinum Sponsor
Gold Sponsor
Silver Sponsors
Bronze Sponsors
Sponsors
Media Partners