The ISS as a « Launch Pad » for the Future Astronautics : Innovative Technologies, Open Architecture, and International Cooperation for Deep Space Missions
Monday 1 October 2018, 16:25 – 17:10
Location: Bremen Conference Center – DLR Hall
The International Space Station (ISS) utilization is a key point of the ISS partners' human spaceflight program until 2024 and, most likely, for the entire next decade. Roscosmos and NASA, as Governmental entities of Russian Federation and the United States of America, as well as Energia and Boeing, as major industrial contributors to the ISS Program, work hard to make the ISS a « launch pad » for the future human space missions beyond the Low Earth Orbit (LEO). They cooperate in the area of the ISS elements integration and utilization, ensuring operation and maintenance of the onboard facilities and systems, testing and application of innovative technologies aboard the ISS, which is a great open-architecture technological platform in space.
The ISS paves the way to the deep space. In this connection the partners face the future of human space flight and cooperate in development of a variety of novel space systems and complexes including: Cis-Lunar habitats, docking systems of new generation for spacecraft, new efficient solar arrays, and also in the area of commercial flights into the LEO.
The philosophy of cooperative efforts of the partners is: careful selection of the best (primarily simple and reliable) technical solutions, flexibility at designing and development of the space infrastructure's elements, application of new technologies at their manufacturing. All these will ensure reliability and effectiveness of the space systems operation and utilization.
Organized by:
Moderator
Panelists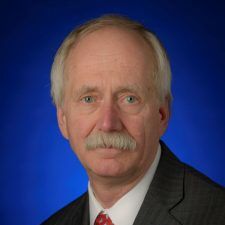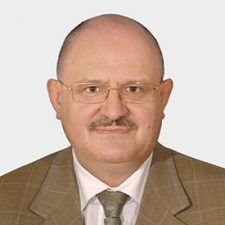 Evgeny MIKRIN
General Designer, RSC Energia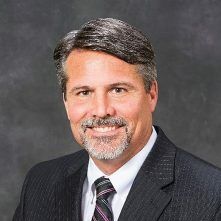 Mark MULQUEEN
Program Manager International Space Station, Space and Launch Systems, The Boeing Company
United States of America
Team Germany
Platinum Sponsor
Gold Sponsor
Sponsors
Media Partners