The Young Generations' Perspective of Space and Security
Thursday 4 October 2018, 13:45 – 14:45
Location: Bremen Conference Center – CCB Hansesaal
The Global Network Forum (GNF) for Space Safety and Security – in and from Space – will be held during the IAC 2018 in Bremen. This GNF is expected to be an excellent occasion to promote IAF activities for space safety and security.
In this regard, the GNF will engage key space actors in reflecting on their views on space safety and security in and from space.
This GNF invites panellists to reflect on the nature of space safety and security and its important role in space activities. This debate will focus on security in and from space, what the priorities of governments, industry and space agencies are.
Organized by:
Moderators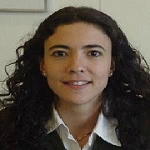 Christina GIANNOPAPA
CLIODN Chair, IAF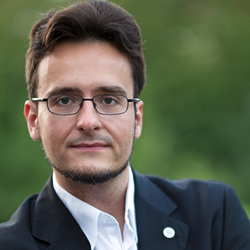 Panelists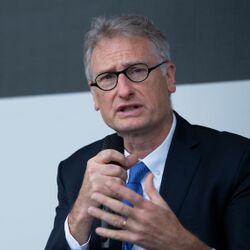 Didier SCHMITT
Strategy and Coordination Group Leader for Human and Robotic Exploration, European Space Agency (ESA)
France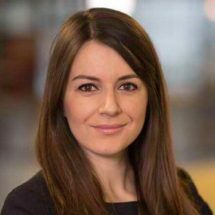 Ntorina ANTONI
PhD in Space and Security, Eindhoven University of Technology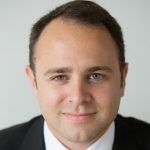 Yann GOUY
Head of On-Orbit Services Business Development, Airbus Defence and Space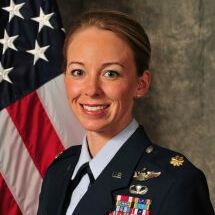 Eleanor MORGAN
Reserve Officer and Pilot, U.S. Air Force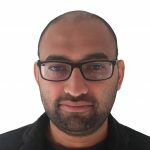 Narayan PRASAD NAGENDRA
Co-Founder, satsearch.co

Maarten ADRIAENSEN
Space Policy Officer, Europen Defence Agency (EDA)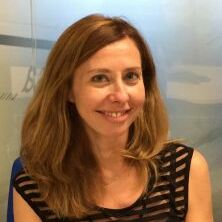 Aline DECADI
Rocket Scientist, HE Space Operations BV
Team Germany
Platinum Sponsor
Gold Sponsor
Sponsors
Media Partners