URBAN: Conceiving a Lunar Base Using 3D Printing Technologies
Thursday 4 October 2018, 12:00 – 13:00
Location: Bremen Conference Center – DLR Hall
Human exploration and permanent settlement on the Moon surface is the one of the most attractive and next logical goals in space. The key to any sustainable presence in space is the ability to manufacture necessary structures and spares in situ and on demand reducing the cost, volume, and up-mass constraints that could prohibit launching everything needed for long-duration missions from Earth. Additive Manufacturing (AM) has been identified as having the potential to provide a number of sustainability advantages. These advantages include the generation of less waste during manufacturing; the capability to optimize geometries and create lightweight components that reduce material and energy consumption; the subsequent reduction in transportation in the supply chain; and inventory waste reduction due to the ability to create spare parts on-demand.
The topic of the event will be focused on Conceiving a Lunar Base Using 3D Printing Technologies via an interactive brainstorming session.
A keynote presentation will introduce the session. 4 tables will be established on 4 different topics (each with a rapporteur):
1) Permanent and long lasting items to be printed for Moon base
2) Print-on demand
3) Waste as resource
4) Additive manufacturing process feasibility from a lunar perspective.
Organized by:

Moderator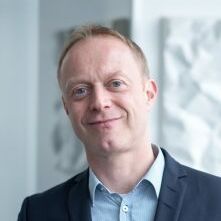 Marco BERG
Head of Human Spaceflight & Exploration, OHB System
Speakers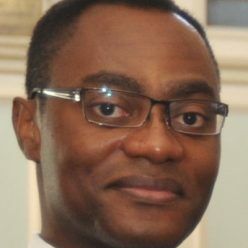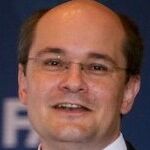 Matthias SPERL
Group Leader Granular Matter, German Aerospace Center (DLR)
Rapporteurs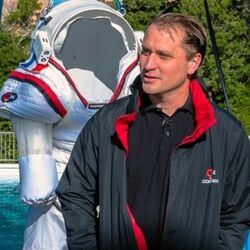 Peter WEISS
President & Founder, Spartan Space
France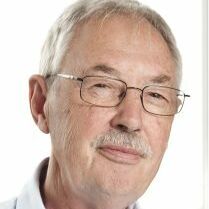 Robert DAVENPORT
Senior Systems Engineer, LIQUIFER Systems Group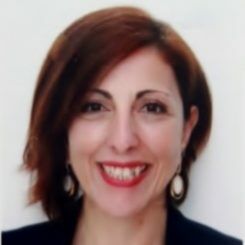 Antonella SGAMBATI
Human Spaceflight Senior System Engineer, OHB System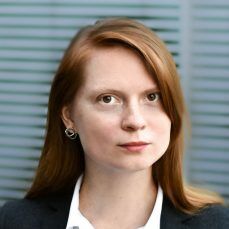 Anna DAURSKIKH
System Engineer for ALM, Sonaca Space GMBH
Team Germany
Platinum Sponsor
Gold Sponsor
Sponsors
Media Partners