Innovative Spacecraft Concepts and Servicing
Time: 11:30-13:00
Room: CCB Focke-Wulf-Saal
Format: Panel Discussion
Organizers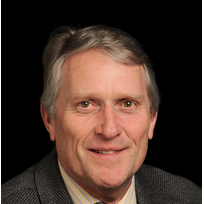 Joerg KREISEL
CEO, JKIC
Germany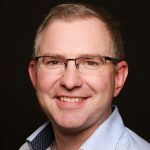 Daniel NOELKE
Programme Manager iBOSS, PERASPERA in EU-Horizon2020, German Aerospace Center (DLR) – Space Administration
Innovative Spacecraft Concepts and Servicing
Pave the way towards future orbital infrastructure.
Translate the increasing needs of society into technological requirements for the next satellite generations and robotic servicers.
Create sustainability through "cooperative" spacecraft design to meet major demands like: adjustability to customers' desires and mission needs, rapid development and production on demand, easy maintainability, debris avoidance and cost-efficiency. Next Generation Space Flight Equation: Sustainability = Robotics + Servicing + Standardization + Modularity = new operational concepts and business models!
Facilitators
Joerg KREISEL
Programme Manager iBOSS, PERASPERA in EU-Horizon2020, JKIC
Germany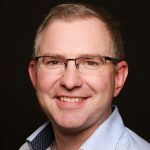 Daniel NOELKE
Programme Manager iBOSS, PERASPERA in EU-Horizon2020, German Aerospace Center (DLR) – Space Administration
Speakers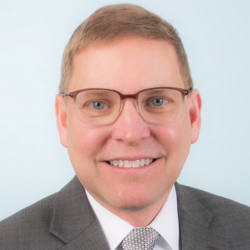 Joseph D. ANDERSON
Vice President Business Development and Operations, Space Logistics LLC
United States of America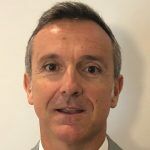 Xavier LACOMBE
Managing Director, Willis Inspace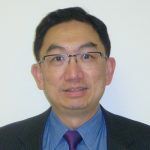 Dan KING
Director of Business Development, MacDonald, Dettwiler and Associates (MDA) Corp.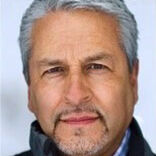 Robert FEIERBACH
Vice President, Business DevelopmentVice President, Business Development, Space Infrastructure Services (SIS)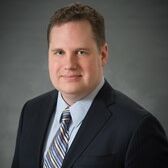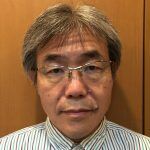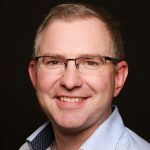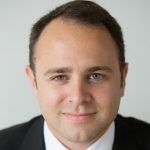 Yann GOUY
Head of On-Orbit Services Business Development, Airbus Defence and Space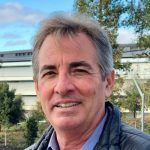 Arnon SPITZER
Space System Engineering Lead, Effective Space Solution Ltd.
Joerg KREISEL
Space System Engineering Lead, JKIC
Germany
Team Germany
Platinum Sponsor
Gold Sponsor
Sponsors
Media Partners