Latin America Beyond LEO: Securing Regional Participation in the Moon Village
Time: 15:00-16:30
Room: CCB Focke-Wulf-Saal
Format: Group Discussion
Organizers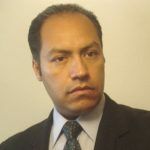 Alberto RAMIREZ
Head of High Technology Unit, UNAM Faculta de Ingenieria UAT
Latin America Beyond LEO: Securing Regional Participation in the Moon Village
United towards the Moon: this session will be an open discussion about why Latin America and the Caribbean region should insert lunar research into its current space activities, actually limited to earth's orbit and in the end of the session we will draw conclusions and plan the steps ahead in order to secure a place for the region in the Moon Village. We will also discuss financial support architecture, opportunities and plans.
Speakers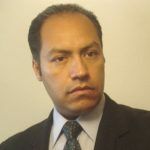 Alberto RAMIREZ
Head of High Technology Unit, UNAM Faculta de Ingenieria UAT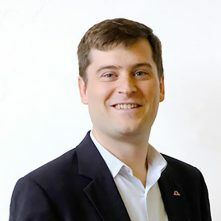 John THORNTON
CEO, Astrobotic Technology, Inc.
United States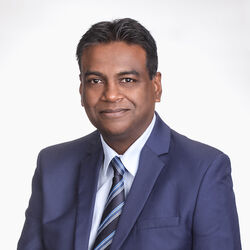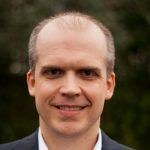 Christopher RICHINS
Founder & CEO, RBC Signals
Team Germany
Platinum Sponsor
Gold Sponsor
Sponsors
Media Partners