New Challenges for Planetary Protection
Time: 15:00-16:30
Room: CCB Focke-Wulf-Saal
Format: Panel Discussion
Organizers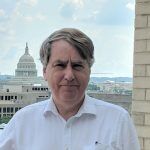 David H. SMITH
Senior Study Director, Space Studies Board – National Academies of Sciences, Engineering, and Medicine
United States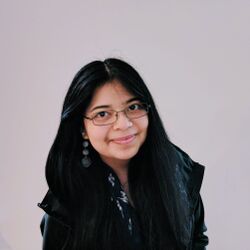 New Challenges for Planetary Protection
This session provides a unique opportunity for members of the scientific community, emerging space powers, the private sector, and advocates for human space exploration to discuss critical questions in the development of future international planetary protection policies. Is the existing framework for planetary protection policy sufficient for including the interests of new actors? How should the space community organize to develop a new response to meet all of these needs and ambitions? What next steps need to occur if we are to create effective technical and legal planetary protection standards that serve as enablers of space exploration for everyone involved?
Facilitator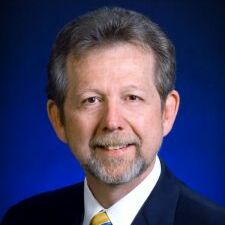 James GREEN
Chief Executive Officer, Chairman, Space Science Endeavors LLC, The Metavisionaries
United States
Speakers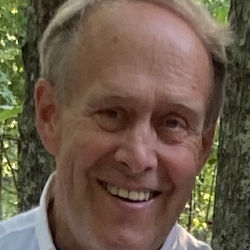 John D. RUMMEL
Senior Scientist, SETI Institute
United States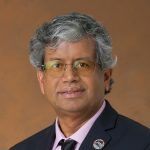 Kasthuri VENKATESWARAN
Senior Research Scientist, NASA Jet Propulsion Laboratory (JPL)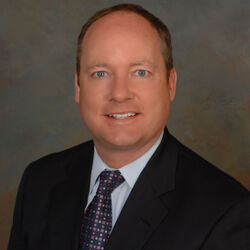 Eric STALLMER
Executive Vice President for Government Affairs and Public Policy, Voyager Space Holdings Inc.
United States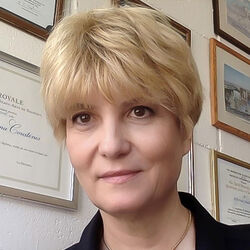 Athena COUSTENIS
Director of Research Exceptional Class CNRS, Centre National de la Recherche Scientifique (CNRS)
France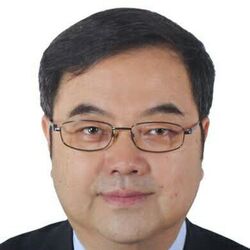 Hong YANG
Chief Designer, Chinese Space Station
China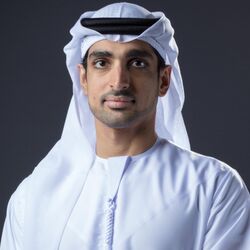 Omran SHARAF
Emirates Mars Mission (Hope Probe) Project Director, Mohammed Bin Rashid Space Centre (MBRSC)
United Arab Emirates
Team Germany
Platinum Sponsor
Gold Sponsor
Sponsors
Media Partners