Global Space Exploration: Increasing Benefits through International and Commercial Partnerships
Time: 14:45 -16:15
Room: CCB Focke-Wulf-Saal
Format: Workshop
Organizers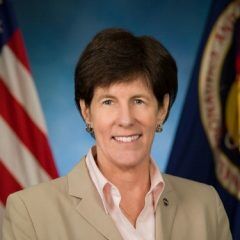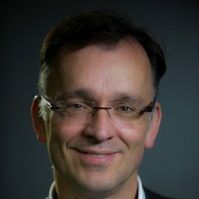 Global Space Exploration: Increasing Benefits through International and Commercial Partnerships
In January 2018 ISECG released the third version of the Global Exploration Roadmap. The Global Exploration Roadmap reflects the common human space exploration vision of space agencies around the world. This session will open a dialogue on partnership opportunities to realise human and robotic space exploration for all stakeholders, including private sector space exploration actors and initiatives. The dialogue will include a discussion on technology challenges for Moon and Mars, and a collaborative approach to address corresponding gaps.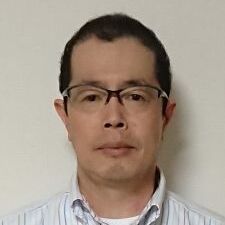 Naoki SATO
Manager, Human Spaceflight Technology Directorate, Japan Aerospace Exploration Agency (JAXA)
Japan
Speakers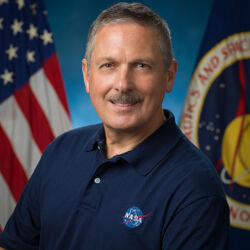 John CONNOLLY
Human Landing Systems Programme, National Aeronautics and Space Administration (NASA)
United States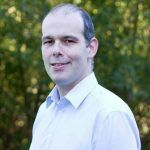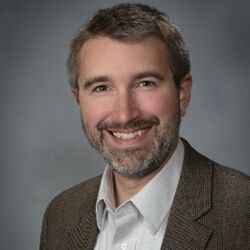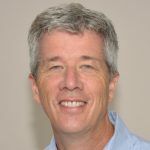 Paul FULFORD
Manager, Product Development, MacDonald, Dettwiler and Associates (MDA) Corp.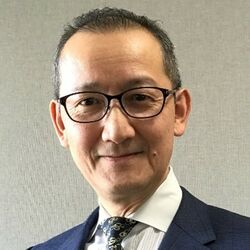 Iwao IGARASHI
Vice President & General Manager, Business Development, Space Systems, Integrated Defense & Space Systems, Mitsubishi Heavy Industries (MHI)
Japan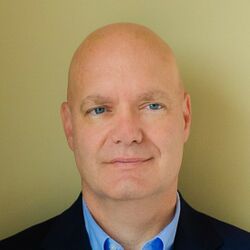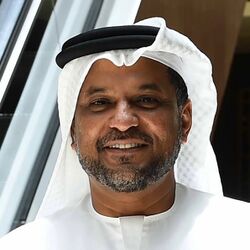 Khaled AL HASHMI
Director Space Missions, Science and Technology, UAE Space Agency
United Arab Emirates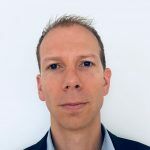 Christian FIDI
Chief Technology Officer, TTTech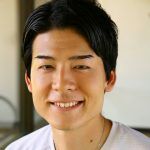 Sho NAKANOSE
CEO, GITAI Inc.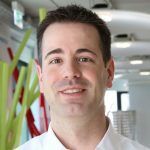 Matthias SIMNACHER
Innovation Facilitator, Merck
Team Germany
Platinum Sponsor
Gold Sponsor
Sponsors
Media Partners