Twenty Years of the International Space Station: Shaping the Future of Human Space Exploration
Time: 09:45-11:15
Room: CCB Focke-Wulf-Saal
Format: Multiple Panel Discussion
Organizers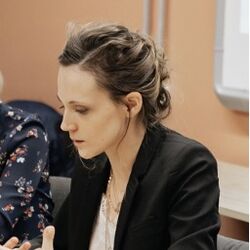 Julie PATARIN-JOSSEC
Lecturer, Saint Petersburg State University; Associate Fellow at the Centre Emile Durkheim for Comparative Sociology and Political Science.
Russia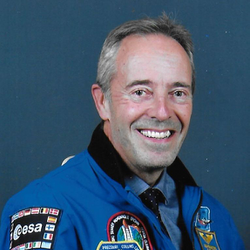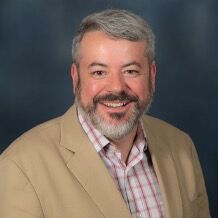 Justin St. P. WALSH
Associate Professor of Art History and Archaeology, Chapman University
United States
Twenty Years of the International Space Station: Shaping the Future of Human Space Exploration
Celebrating anniversaries is always a chance to learn lessons and create future opportunities to surpass past achievements. On its twentieth orbital anniversary, exploitation of the International Space Station approaches a major turning-point, involving private actors and customers. Join a collective debate with top ISS program representatives, astronauts and experts to discuss how its social, cultural, technical, operational and political heritage will shape the future of the human exploration beyond LEO.
Speakers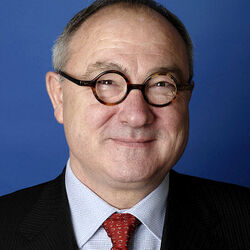 Jean-Jacques DORDAIN
Chair of the Board of Satlantis, Chair of the Supervisory Board of Rocket Factory
France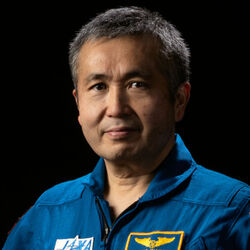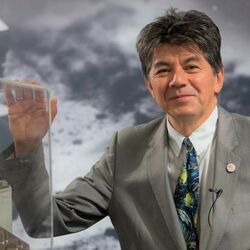 Bernard FOING
Executive Director, International Lunar Exploration Working Group (ILEWG), EuroMoonMars, Chair IAF ITACCUS Committee
Netherlands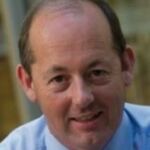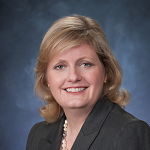 Julie ROBINSON
ISS Program Scientist, National Aeronautics and Space Administration (NASA)
United States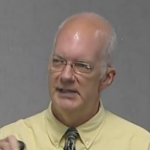 John CHARLES
Chief of the International Science Office; NASA Human Research Program, NASA Johnson Space Center (JSC) / NASA Engineering and Safety Center (NESC) Academy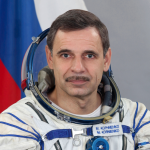 Mikhail B. KORNIENKO
Cosmonaut
Reinhold EWALD
Astronaut and Professor of Astronautics, University of Stuttgart
Germany
Team Germany
Platinum Sponsor
Gold Sponsor
Sponsors
Media Partners