IAF Public Speaking & Presentation Skills Lab
Sunday 20 October 2019, 15:00 to 17:00
Location: Walter E. Washington Convention Center, Room 151A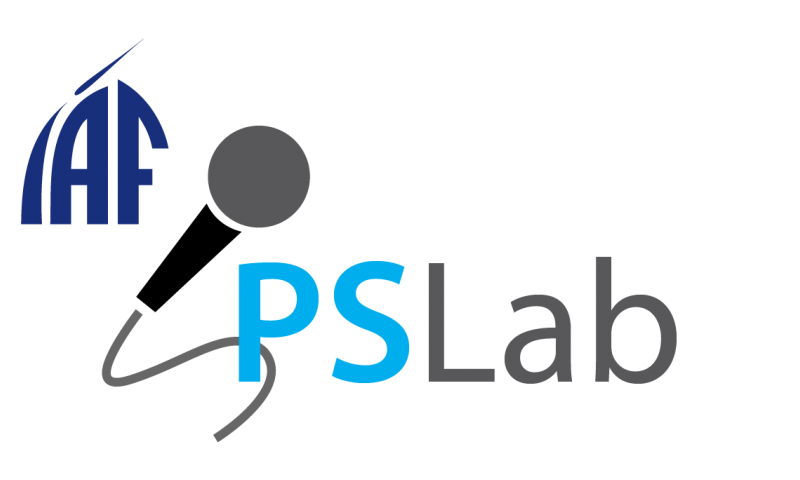 For the first time, the IAC Programme will feature a unique event called the IAF PS Lab which stands for IAF Public Speaking & Presentations Skills Lab.
Learn what it takes to connect with your audience every time you give a presentation. The IAF PS Lab covers everything you need to make your audience crave your presentations. The event will be led by the International Public Speaking Coach, TEDx Speaker and Best-Selling author Jason Teteak who has taught more than one million people how to flawlessly command attention and connect with audiences in their unique style.
Popular topics covered by Jason Teteak include "Prepare Your Presentation", "Connect With Your Audience", "Overcome Nervousness and Fear", "Convince With Your Voice", "Keep Their Attention" and "Answer Questions Like a Pro". Expect two hours of wall-to-wall takeaways.
The IAF PS Lab is open to everyone who has registered for the IAC and will take place on Sunday 20 October from 3pm to 5pm.
Learn four dozen practical strategies to create, prepare and deliver a presentation that will get even the toughest audiences to "Thank You"… so that you can be more confident, persuasive, engaging, and effective every time you present to your audience!
Anchor Sponsor
Gold Sponsor
Silver Sponsors
Bronze Sponsors
Sponsors
Media Partners