The Future of Space Operations Across Industries
Time: 16:30-18:00
Room: 146A
Format: Panel Discussion
Organizer
The Future of Space Operations Across Industries
A new Space Age is emerging. The launcher and space segments have already been disrupted, now it's the turn of the ground segment and operations.
Can we find synergies between the different operational concepts across space industries; from mega-constellations to on-orbit servicing, planetary missions to in-space manufacturing?
This session will provide a platform to uncover best practices and set a new direction for the field, with the aim of making the commercial space revolution a success.
Speakers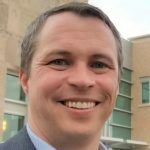 Gary CALNAN
Co-Founder and CEO, CisLunar Industries
Luxembourg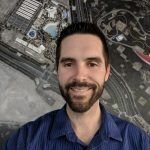 Mark LONGANBACH
Senior Director of Mission Operations, Planet
United States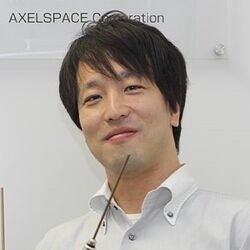 Yuya NAKAMURA
President and CEO, Axelspace Corporation
Japan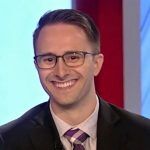 Jeremy SCHIEL
CMO, Orbit Fab, Inc.
United States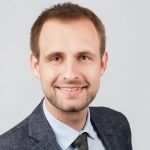 Guillaume TANIER
General Manager & Lead Designer, Telespazio VEGA Deutschland GmbH
Germany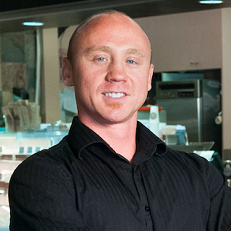 Kyle ACIERNO
Managing Director, OffWorld Europe
United States
Anchor Sponsor
Gold Sponsor
Silver Sponsors
Bronze Sponsors
Sponsors
Media Partners