Next Generation Networking Session Inspiration and Innovation: Public/Private Partnerships as a catalyst for the Next Generation
Day: Tuesday 13 October
Time: 17:00-17:40 CEST
This year's IAC's NextGen Networking Session will bring together the best and brightest of students and young professionals dealing with Public/Private Partnerships (PPPs). Such partnerships are characterized by government organizations, private companies, and non-governmental organizations sharing cost, risk, and benefits of success. From cooperative research to inspiring ventures as NASA's Commercial Crew program, PPPs are vital to enable new endeavours and power an ever exciting space industry and economy - and this session is an opportunity for students and YPs that want to be a thriving part of it.
Are you considering the next step in your professional growth? Are you looking for mentorship?  Do you want to meet and hear from like-minded people, kickstarting a dialogue in our sector? You'll network with the right space folks here! 
This session will showcase how the next gen is working to ensure that space is both sustainable and attainable through effective PPPs. By interacting with other attendees, you'll give and get plenty of enriching bits and tips to help you position yourself as a bridge between governmental and private actors' needs and ambitions.
Come to share your ideas and mingle with space professionals. Leave with fresh perspectives, new contacts, and plenty of inspiration to shape the sector and make it flourish!
Moderator
Welcome Remarks
Panelists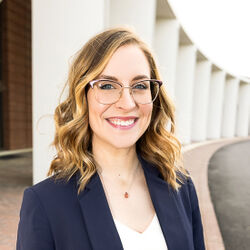 Elizabeth BARRIOS
Structural Materials Engineer, National Aeronautics and Space Administration (NASA)
United States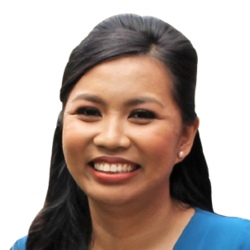 Julie Ann BANATAO
Satellite Engineer, Stamina4Space
Philippines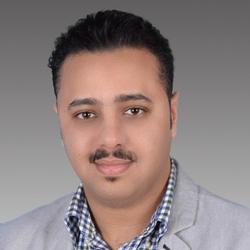 Ghanim ALOTAIBI
Participation of Emerging Space Countries" (PESC) Manager, Moon Village Association (MVA), Mechanical Engineer, Kuwait University
Kuwait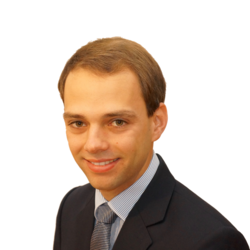 Tobias NIEDERWIESER
Research Associate, BioServe Space Technologies/University of Colorado Boulder
United States