Space Law for New Space Actors - Fostering Responsible National Space Activities
Day: Monday 25 October
Time: 14:55 -15:45 GST
Location: Sheikh Rashid Hall F, Dubai World Trade Centre
The United Nations has served as an intergovernmental platform to discuss issues related to the peaceful uses of outer space, including governance of these activities, since the early stages of the space age. The Outer Space Treaty, adopted by the world's governments under the auspices of the United Nations in 1967, remains the foundation of international space law. Since it entered into force, a growing list of treaties, principles and guidelines have been envisioned and agreed upon that, collectively, constitute the normative framework governing activities in outer space. This framework has been instrumental in sustaining over half a century of exponential growth in space activities and the global space economy.
In recent years, stakeholders around the world are accessing the space environment and investing their political and economic capital in space activities. With this explosion of new actors, there is a pressing need to enhance efforts to raise awareness of, and adherence to, the existing normative framework governing outer space activities.
UNOOSA assigns utmost importance to responsible behaviour in space. Working with stakeholders across the legal, policy and capacity building aspects of international cooperation in the peaceful uses of outer space, UNOOSA hence offers space law capacity-building and legal advisory services, targeted and tailored, for regulatory authorities of new and emerging space-faring nations.
This GNF will explore the support emerging space-faring nations can receive from the UN, with the help of donors, to draft national space law and/or policy in line with the international normative framework on space. Furthermore, it will offer an opportunity to listen to beneficiaries who already received these services and delve into the future of the project.
This session is organized by

Speakers
Simonetta DI PIPPO
Director, SEE Lab (Space Economy Evolution Laboratory) SDA Bocconi School of Management, Milan (Italy)
Austria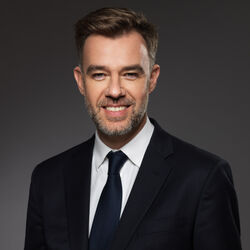 Franz FAYOT
Minister for Development Cooperation and Humanitarian Affairs, Minister of Economy, Government of Luxembourg
Luxembourg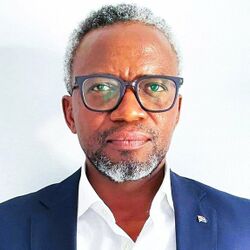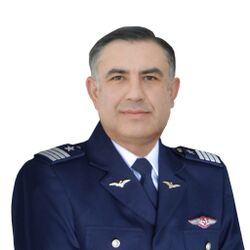 Col. Luis Felipe SAEZ
Assistant Director of Space Affaire, Chilean Air Force
Chile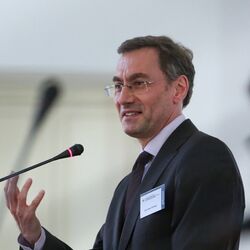 Kai-Uwe SCHROGL
President, International Institute of Space Law (IISL)
Germany