Gaming Out Conflict and Cooperation Scenarios in Lunar Surface Development
Time: 16:30-18:00
Room: Sheikh Rashid B
Format: Workshop
"Calling all space strategists, explorers, architects, and policy makers! Do you enjoy tabletop, roleplaying, negotiation or strategy games? Are you passionate about managing conflict within international lunar development? The SGAC Space Exploration Project Group has a challenge for you!
This fast-paced, highly interactive strategy and negotiation game simulates international cooperation and competition as nations seek to advance their own lunar infrastructure development alongside one another. Visit our rules packet (bit.ly/SGACgamerules) and arrive early!"
Organizer
Organizers/Moderators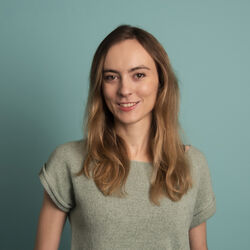 Aleksandra KOZAWSKA
Service Designer & Founder, ODIS Design for Space
Poland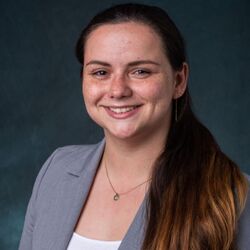 Shayna HUME
PhD Student, CU Boulder
United States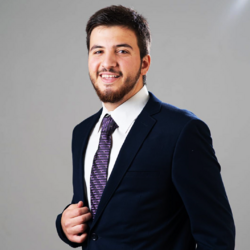 Mohammed MILHIM
Mechanical Engineering Student, Jordan University of Science & Technology
Jordan
Speakers
Since this is going to be an interactive workshop in a form of a game, we don't have speakers as such since the moderators will be the ones running the sessions and the workshop participants will provide the content.