Nanosatellite T-101 Launch Mission Design Workshop - From a customer's need to space operations
Time: 09:45-11:15
Room: Sheikh Rashid B
Format: Workshop
"Join us on the journey where you will see a spectacular view of behind the scenes of how most space missions happen.
This session will help you to understand from A to Z a full space mission. You will also get to be part of the mission yourself, where you get to experience the roles behind the scenes. So what are you waiting for? Sign up, and get ready to start your career in space!"
Organizer/Moderator
Speakers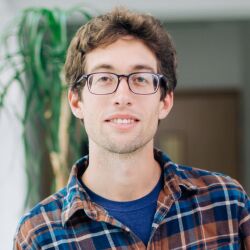 Daniel Sors RAURELL
Systems Engineer, Open cosmos Ltd.
United Kingdom