Rethinking the sustainability and inclusiveness of space exploration through the design of space habitats
Time: 14:45-16:15
Room: Sheikh Rashid B
Format: Workshop
"Join an interdisciplinary panel to discuss innovative ideas and groundbreaking designs aiming to gender empowerment, cultural diversity and inclusivity in future space exploration. This session will lead us not only to debate on inspiring space habitats projects but also to collectively imagine a sustainable space habitat design through panelists-audience interaction. The session will feature top experts in architectural design, indigenous studies and archaeology – everything else we need is you and your ideas!"
Organizer/Moderator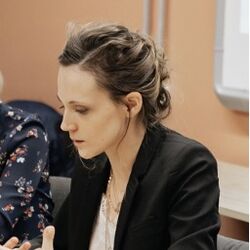 Julie PATARIN-JOSSEC
Lecturer, Saint Petersburg State University; Associate Fellow at the Centre Emile Durkheim for Comparative Sociology and Political Science.
Russia
Speakers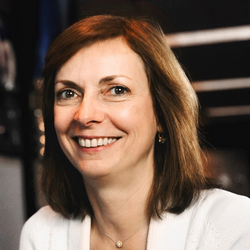 Olga BANNOVA
Research Professor, University of Houston
United States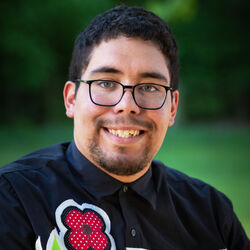 Deondre SMILES
Postdoctoral Scholar, The Ohio State University
United States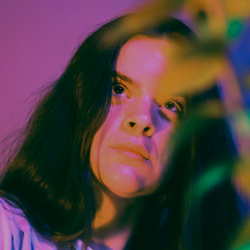 Larissa BELCIC
Design critic, Rhode Island School of Design
United States