In-Space Servicing, Manufacturing, Assembly, Robotics, and Transportation (SMART)
Time: 16:30-18:00
Room: Sheikh Rashid B
Format: Workshop
Please join our workshop on to learn more about the findings of a community think tank activity on the topic of in-space Servicing, Manufacturing, Assembly, Robotics, and Transportation (SMART). We will present the findings of the Space SMART Think Tank and salient features of how SMART applies to near-term applications in climate science and astrophysics followed by a discussion with the attendees about how SMART can be integrated into future missions.
Organizer/Moderator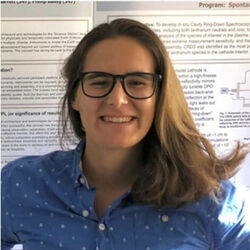 Samantha GLASSNER
CEO, RoboSAM Inc.
United States
Speakers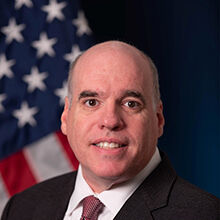 Joseph PARRISH
Program Manager, DARPA
United States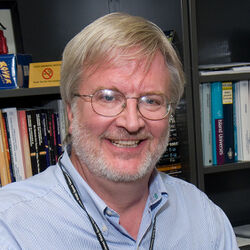 Harley THRONSON
NASA Retired, retired from NASA GSFC
United States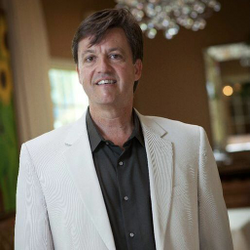 Gordon ROESLER
CEO, Robots In Space
United States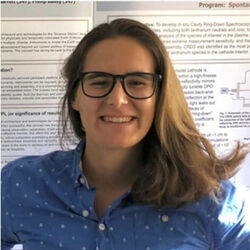 Samantha GLASSNER
CEO, RoboSAM Inc.
United States