Extreme Makeover: Space Edition
Day: Monday 19 September
Time: 11:20 - 12:20 CEST
Location: Room Paris South, Level 3, Hall 7, Paris Convention Centre
Last time you moved, you had to get used to the local food, paint, find a gym, build a social circle, and make a house a new home. Humanity's next big move will take us a bit further away, but the challenges will remain the same. Everything we once knew about living and working in space is about to change..
Hear from lifestyle brands, earth-bound innovators, and space experts to find out how we will eat, exercise, and take care of ourselves in the next era of space exploration..
Space gray is officially out of style. It's time for an extreme makeover.
This session is organized by:
Moderators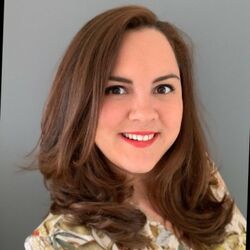 Clémentine DECOOPMAN
Associate Director Space Stream, Creative Destruction Lab
France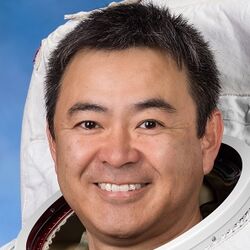 Akihiko HOSHIDE
Astronaut, Director Houston Office, Japan Aerospace Exploration Agency (JAXA)
United States
Speakers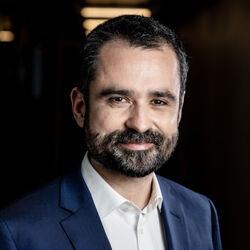 Hubert ANTOINE
President and CEO, Ynsect
France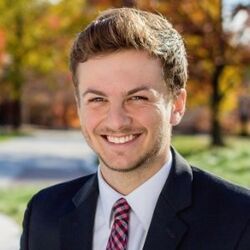 Benjamin GREAVES
Closed Environment Agricultural Engineer, Starlab Oasis
United Arab Emirates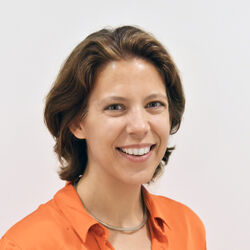 Hélène HUBY
Co-Founder and CEO, The Exploration Company
Germany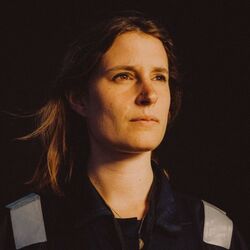 Amicie MONCLAR
CEO, Zephalto
France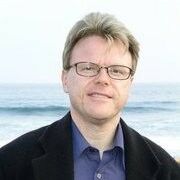 Lembit SIHVER
Chief Technology Officer, Cosmic Shielding
United States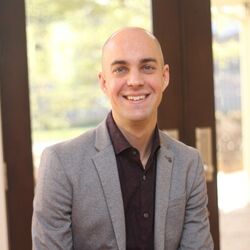 Adam SIREK
Co-Founder, Leap Biosystems
Canada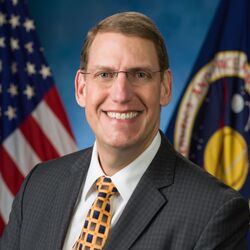 John ZOLDAK
Director of Space Sciences, Zin Technologies
United States