Heads of Agencies
Day: Sunday 18 September
Time: 13:45 - 15:15 CEST
Location: Room Paris South, Level 3, Hall 7, Paris Convention Centre
This year's Heads of Agencies plenary will focus on the overall theme of the Congress "Space for @ll".
During the first part, the participating Heads of Agencies will present and discuss their projects and explain what their priorities are for the coming years. In the second part, the Heads of Agencies will focus more on their past achievements and explain the projects that will involve a community beyond space, in line with this year's IAC motto.
The plenary will conclude with an interactive Q&A session with the audience.
Moderators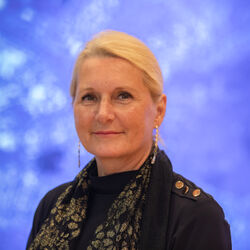 Pascale EHRENFREUND
President, International Space University (ISU), President of Committee on Space Research (COSPAR)
France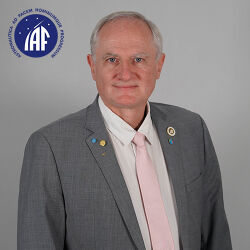 Christian FEICHTINGER
Executive Director, IAF Secretariat
France
Welcome Keynote
Speakers