Global Smallsats and Effective Spectrum Management: A Discussion in Supporting Space Sustainability
Time: 10:15 - 11:25
Room: N03
Format: Campfire
The backbone of wireless communications, radiofrequency spectrum's availability is challenged by the explosion of new space activities, with relevant considerations for space sustainability. Covering trends as commercial lunar activities, on-orbit servicing, and optical communications, this session invites you to learn about global efforts in spectrum management and potential contributions to a sustainable future in space. Join to hear from, and brainstorm with, experts and NewSpace startups. Supporting Space for @ll, the session is designed to be technically accessible.
Organizers/Moderators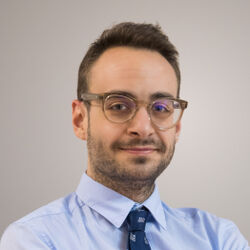 Matteo CAPPELLA
Regulatory Affairs Specialist, Secretary, Leaf Space, CSSMA
Italy
Speakers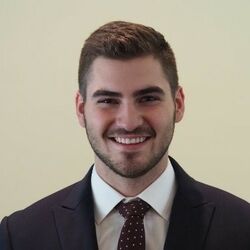 Ryan FIELDER
Mission Coordinator, HawkEye 360
United States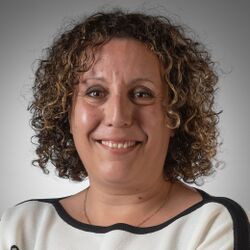 Assia BAHRI
Head of Regulations and Spectrum Affairs, Kinéis
France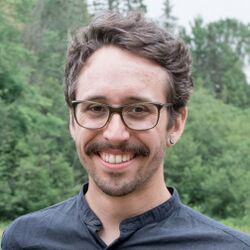 Simon MOLGAT LAURIN
Regulatory Associate, Kepler Communications Inc.
Canada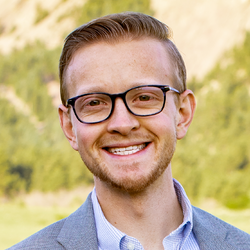 Dan ADAMS
General Manager, KSAT USA
United States