INTERNATIONAL ASTRONAUTS CHAPTER
Meet international astronauts and cosmonauts at IAC 2023!
The International Astronautical Federation (IAF) together with its partners - the Association of Space Explorers (ASE) and the IAC 2023 Host - Azercosmos, are co-organizing the IAC 2023 International Astronauts Chapter, inviting astronauts and cosmonauts from around the world to participate in the 74th International Astronautical Congress that will take place in Baku, Azerbaijan from 2 – 6 October 2023.
As part of this special programme, IAC 2023 will offer a broad spectrum of opportunities during which all astronauts and cosmonauts will give their tribute to the congress theme "Give Space a Chance" and will showcase diversity of role models and experiences especially in the context of global cooperation and outreach activities. On Friday 6 October, there will be a dedicated Astronauts IAF Global Networking Forum (IAF GNF) featuring an international panel of astronauts and cosmonauts, sharing their perspectives and updates on human activities in space.
Do not miss the autograph session with astronauts on Friday 6 October which is also the Public Day! Astronauts and cosmonauts will be signing a dedicated IAF Photo Album to be collected at the IAF booth (a limited number of copies will be available and on a first-come, first-served basis). More information coming soon!
Register now for IAC 2023 and join our international space fliers!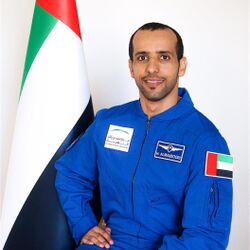 Reinhold EWALD
Astronaut and Professor of Astronautics, University of Stuttgart
Germany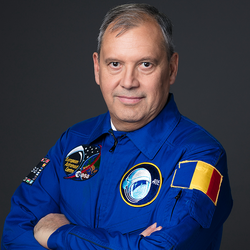 Dumitru-Dorin PRUNARIU
Astronaut and Expert, Romanian Association for Space Technology and Industry, Member, Board of the Romanian Space Agency, ROMSPACE
Romania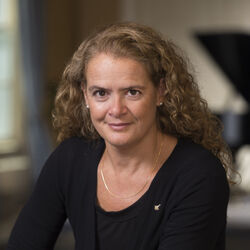 Julie PAYETTE
Astronaut and Former Governor General of Canada
Canada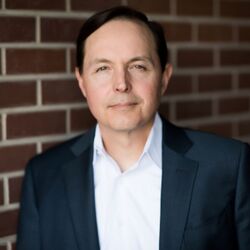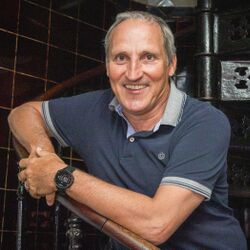 Franz VIEHBOCK
Astronaut and CEO, Berndorf AG
Austria