Operator-to-operator Collaboration and Coordination in Building Out a Sustainable and Safe Space Ecosystem
Day: Wednesday 4 October
Time: 16:30 - 17:15 AZT (GMT+4)
Location: Heydar Aliyev Center (HAC) Auditorium
Space is crucial for life on our planet, impacting the lives of billions of citizens around the world every day. Space technologies provide humanity with global positioning, precise weather predictions, internet connectivity and the capacity to monitor the Earth in near-real time. This is enabled by major advancements in space technology and an increasing number of satellites in orbit. However, this proliferation of space-based assets requires a deliberate and coordinated approach to space traffic management (STM).
Ensuring the security of space infrastructure and the long-term sustainable use of space, is essential to provide a secure framework for the continuation of activities based on the collection and use of valuable data and services coming from satellites. The international regulatory frameworks relating to space sustainability should build off of existing voluntary best practices in order to develop more concrete mechanisms to maximize the benefits space offers.
This GNF will focus on themes around operator-to-operator collaboration and coordination and the role of SSA data and services in building out a sustainable and safe space ecosystem. We are aiming for a private sector-centered set of voices.
Moderator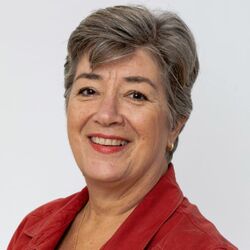 Tanja MASSON-ZWAAN
Assistant Professor and Deputy Director of the International Institute of Air and Space Law (IIASL), Leiden University
Netherlands
Speakers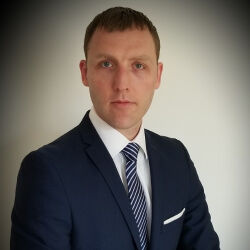 Jeffrey APELDOORN
Head of Government Solutions Europe, Iceye
Netherlands