EUROPEAN ROVER CHALLENGE, 2022
The European Rover Challenge is an international space & robotics competition held every year since 2014. University teams from around the world design, construct and program their own robots based on artificial intelligence algorithms. Thanks to the ERC they build their unique competences of future engineers, scientists or software developers.
The competition takes place on the world's largest artificial Martian track, reproducing the conditions prevailing on Mars (craters, rock fragments, hills, volcanoes...), which robots must cope with in numerous tasks based on actual NASA and ESA missions.
Since 2020, the competition is conducted in two formulas: ON-SITE, in which teams participate with their own constructions, and REMOTE, in which competitors remotely control a Leo Rover physically moving on Mars Yard in Poland.
Over the seven editions, the ERC has been visited by many industry authorities including Robert Cabana – current NASA Associate Administrator, Steve Jurczyk – former NASA Associate Administrator, Harrison Schmitt – NASA astronaut and member of the legendary Apollo 17 mission, and Tim Peake – European Space Agency astronaut.
This year's edition will take place on 9–11 Sept. 2022 in Poland.
For more info contact:
Mateusz Bogusz, m.bogusz@spacefdn.com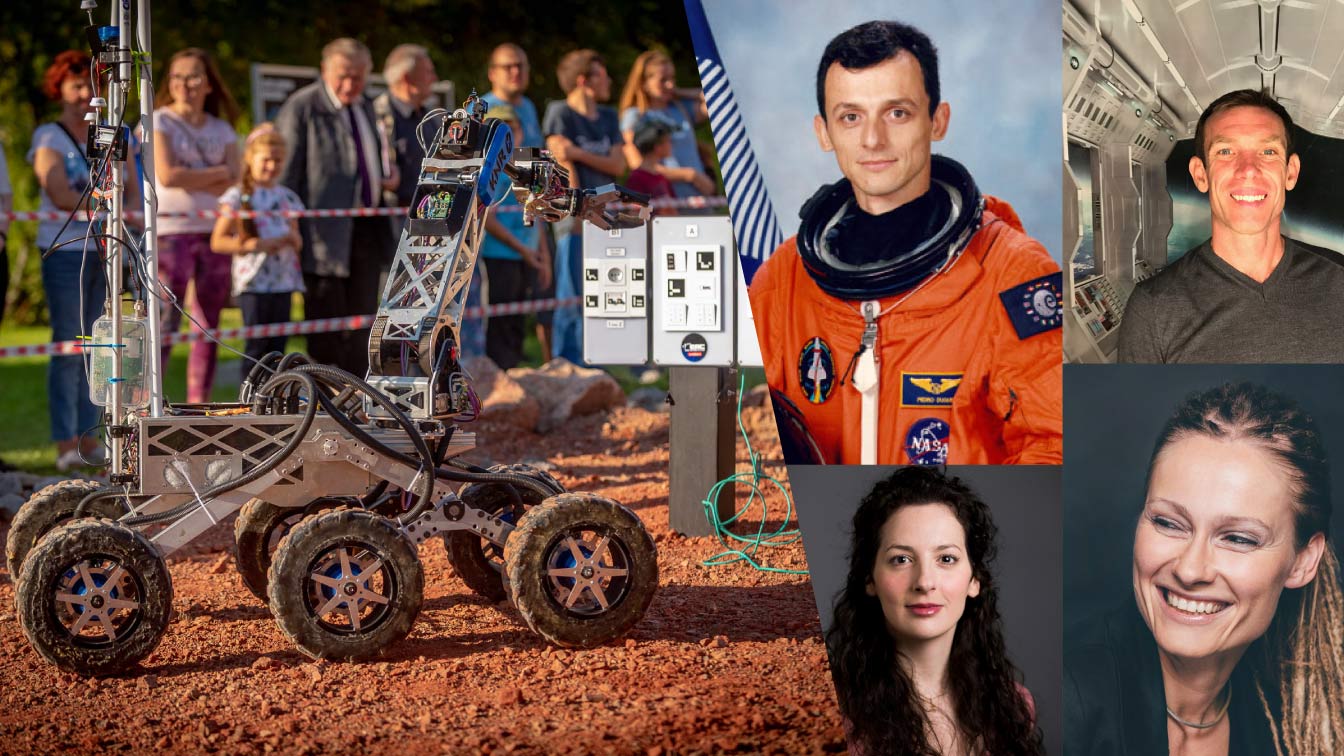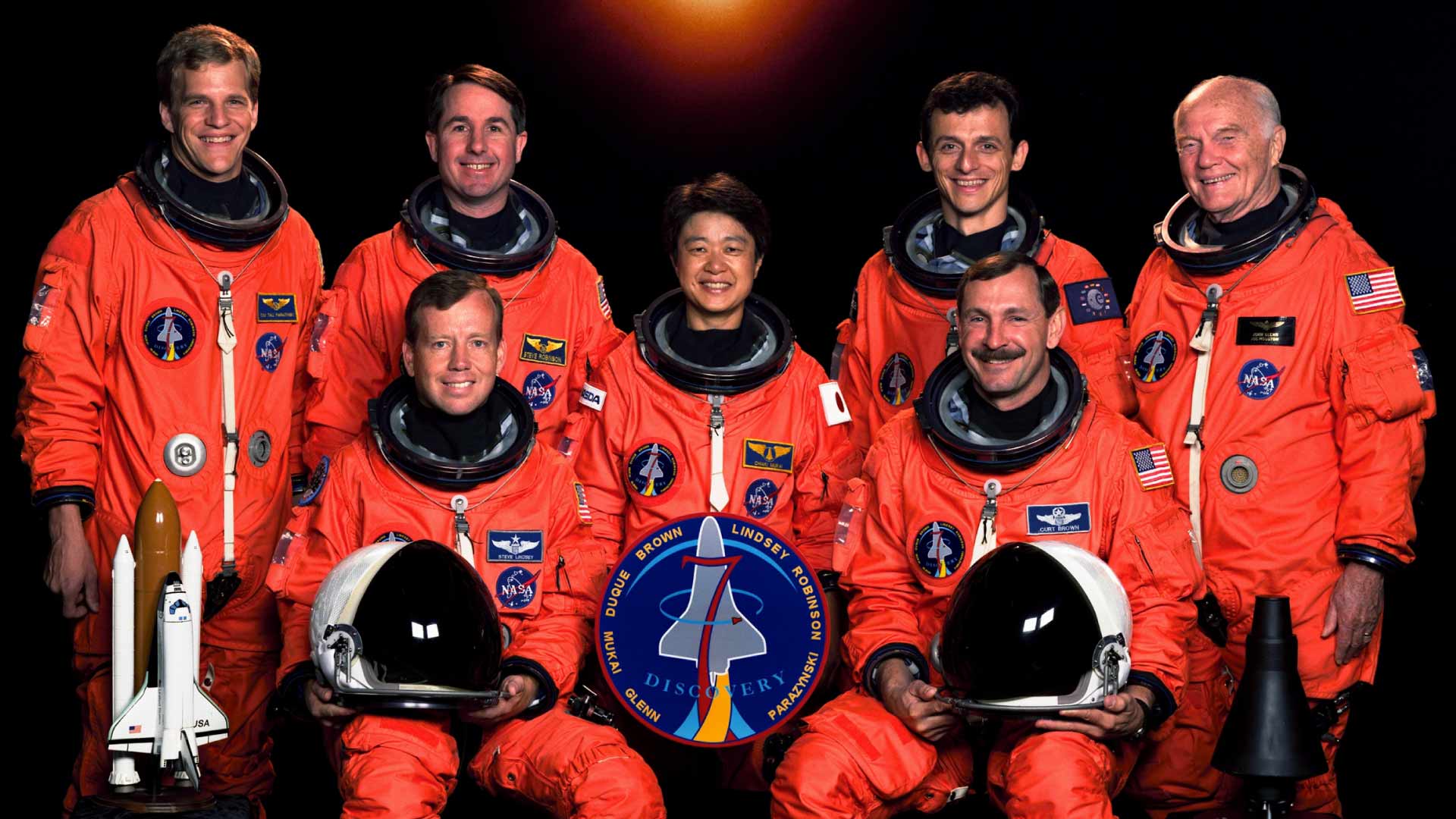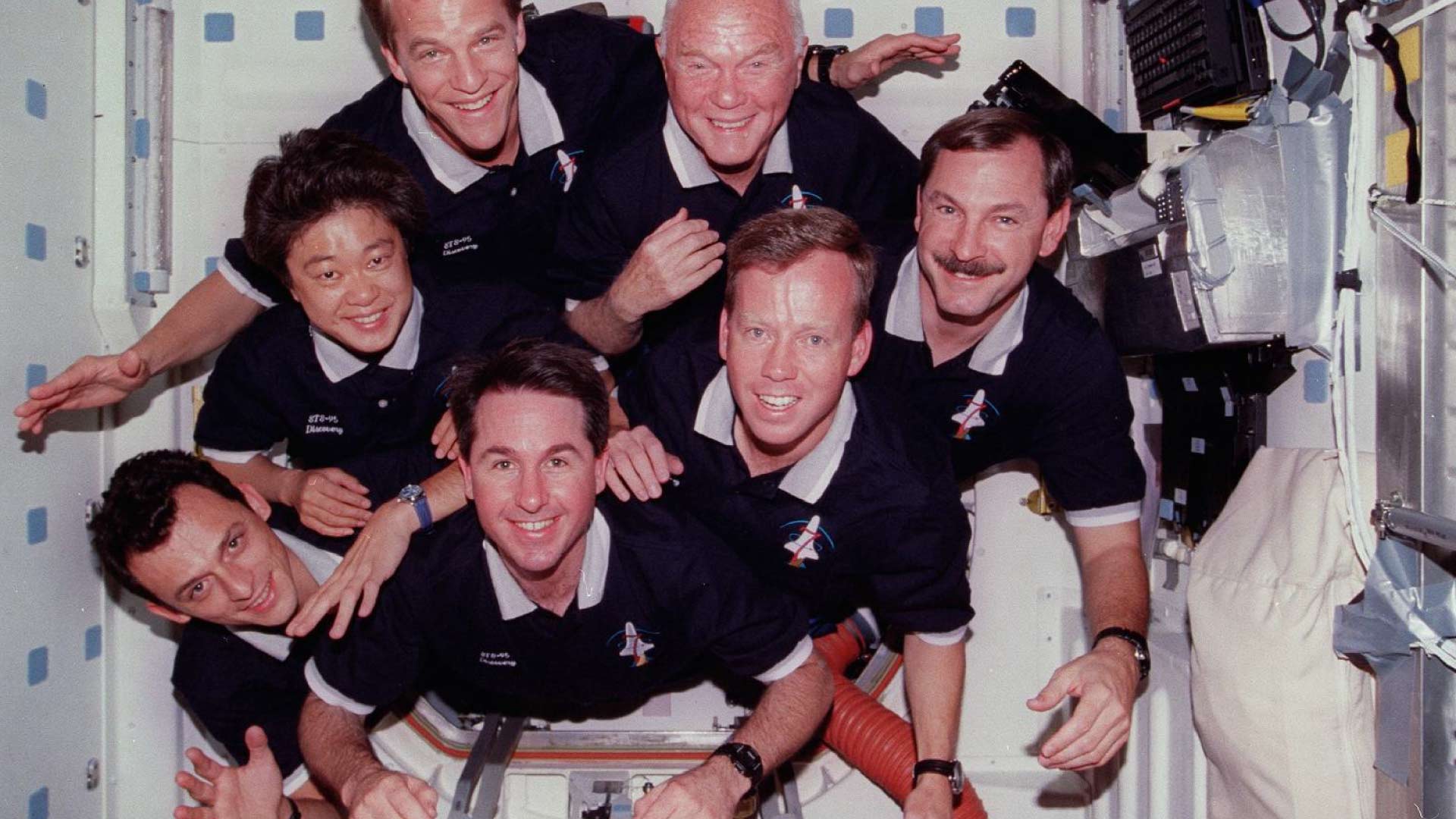 SOCIAL MEDIA CHANNELS: