Full success of the first ever IAF Virtual Spring Meetings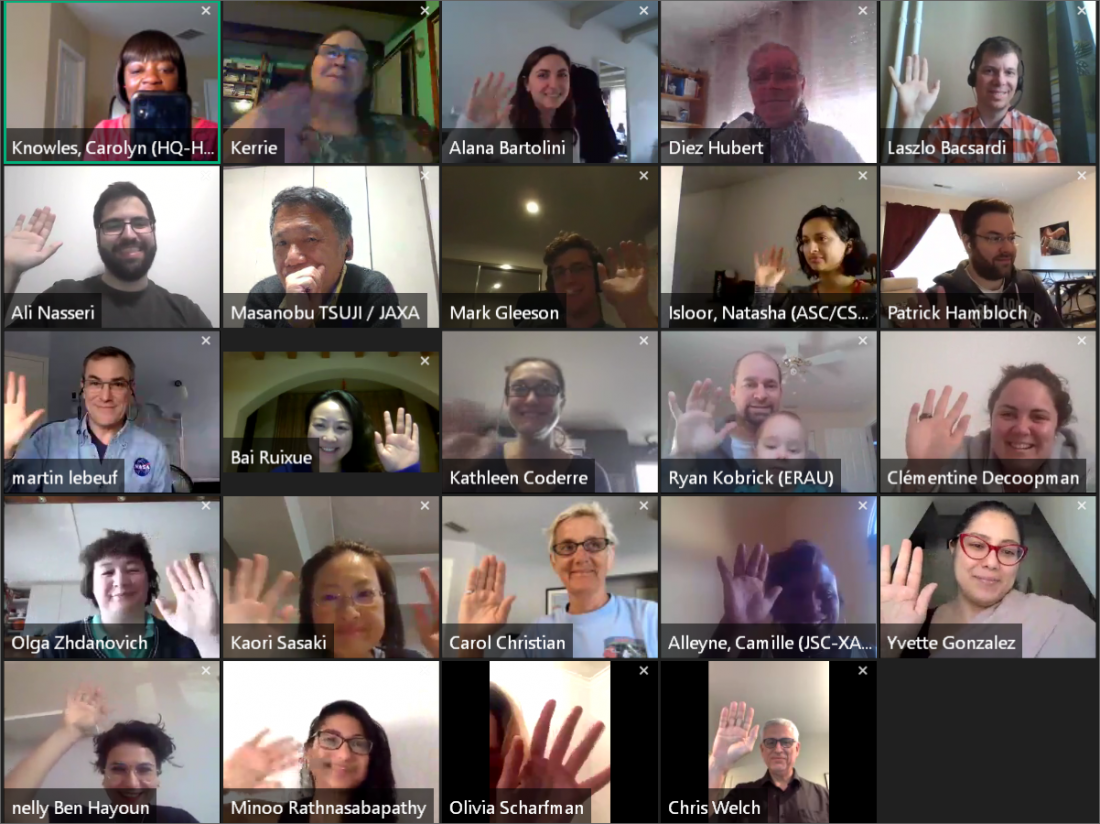 The IAF would like to thank everyone who attended the first IAF Virtual Spring Meetings in any way. It was fascinating to see so much dialogue and information shared and exchanged in such an uncertain time of life. We appreciate that everyone did their best to make their targeted connections at any time of day and night. 40 Meetings took place in two weeks allowing the IAF Community to come together despite this pandemic virus that obliged us all to stay confined in our homes. Circa 400 people opened up their homes through their computers, inviting the IAF Community to an even deeper connection. The IAF is and always will be the network platform for these beautifully engaged people. Thank you for you sleepless nights in Asia and Oceania, your lunch-less days in Europe and Africa and your tough mornings in the Americas. Seeing your friendly faces and engaging in such important conversations has been like a warm welcoming hug. It was virtual, yes, but we all felt it.
The IAF Secretariat is and will be always at your service. Together we are strong, together we will succeed!