The IAF App
The importance of mobile phones in our everyday life and activities is undeniable. Through the development of the IAF mobile application (IAF App), the IAF is now able to connect with all of you more easily and faster.
In the IAF App you will find all the latest information regarding the Federation and most importantly you will receive the latest updates and info about your favorite moments of the year: IAF Spring Meetings, Global Conferences, International Astronautical Congress, Technical Programmes, GNF, updated schedules, and so much more.
The IAF works intensively to make sure knowledge is both advanced and shared on how space-related technology can improve our lives. Through the IAF App you will be able to connect and collaborate with the entire IAF Community.
As a small organisation, we rely on your help. Please download the IAF App now and let us know what you think about it, what could be improved and of course what you love the most.
For Apple Users:
Download the App on:
Or directly with this QR code: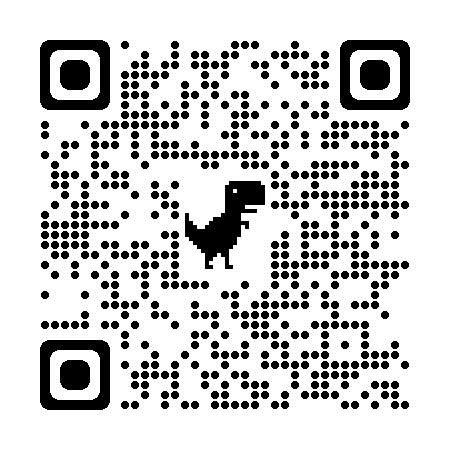 ---
For Android Users:
Follow these Steps: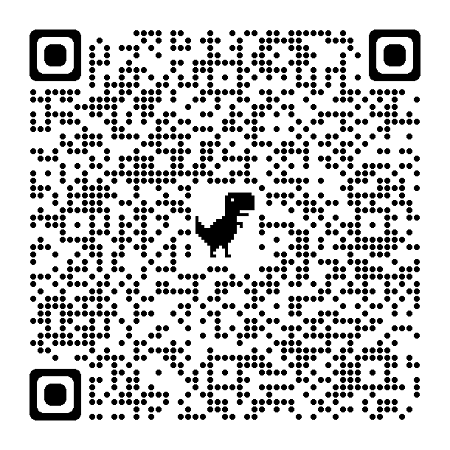 Open the App and enter "iac22" and press on the + button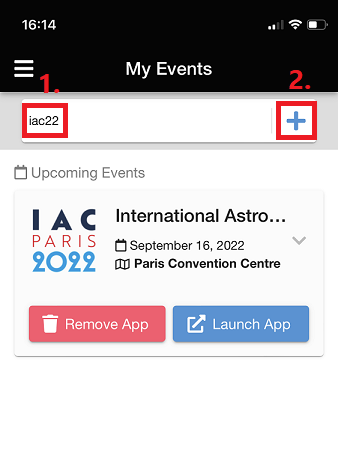 Should you have any questions please contact IAF App Manager: