International Astronautical federation
The IAF is an outstanding network of 468 members from 75 countries, including all leading space agencies, companies, societies, associations, museums and institutes worldwide. Being a part of it means belonging to a worldwide community that cooperates daily to promote space activities, to develop new technologies, and to promote awareness about space to government and societies, to better involve them and illustrate the benefits that might came from the utilization of space. Thanks to all its members, the IAF has been able to pursue these goals and its missions since its creation in 1951.
There are different ways in which IAF Members can get involved in the Federation activities. Scroll around these pages to find out the important role of IAF Members in creating IAF's main events and conferences, in shaping the discussion about space, for example by joining one of IAF many Technical or Administrative committees. IAF membership is a lifelong journey, and we look forward to supporting you throughout it.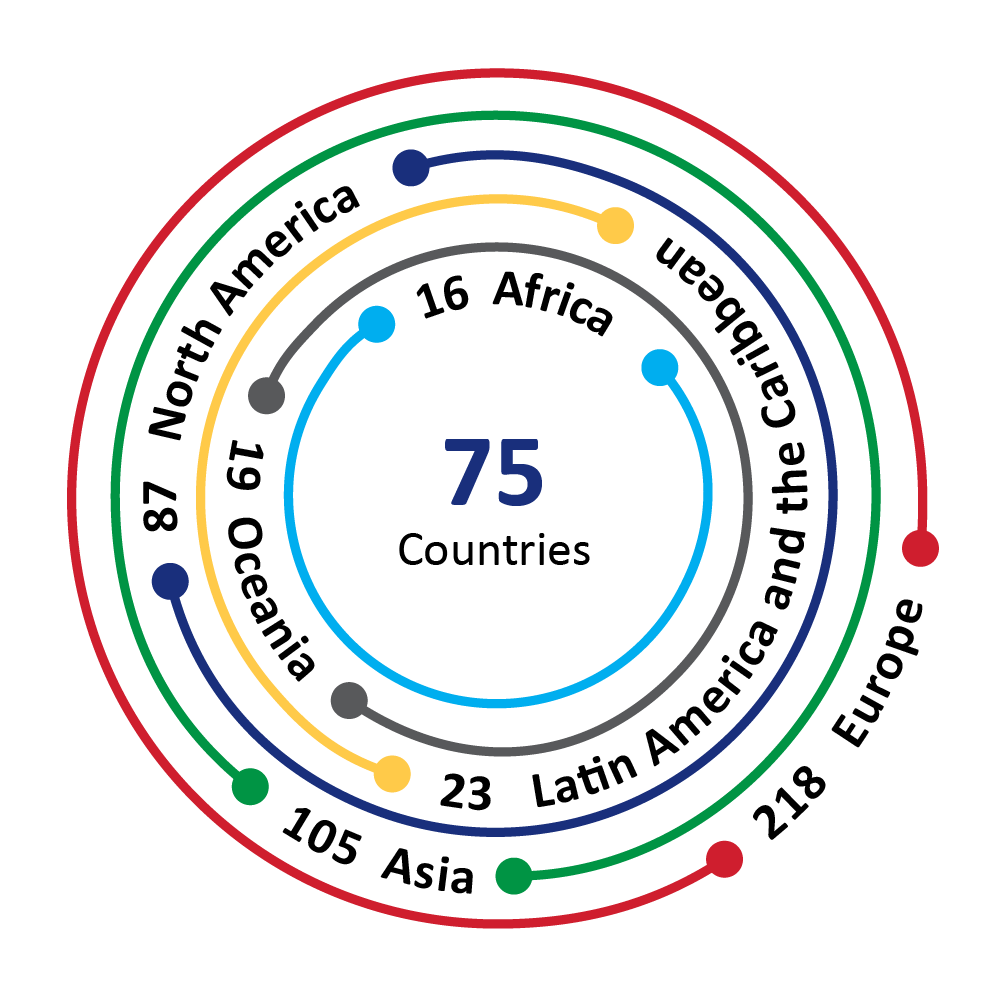 IAF Members Organizations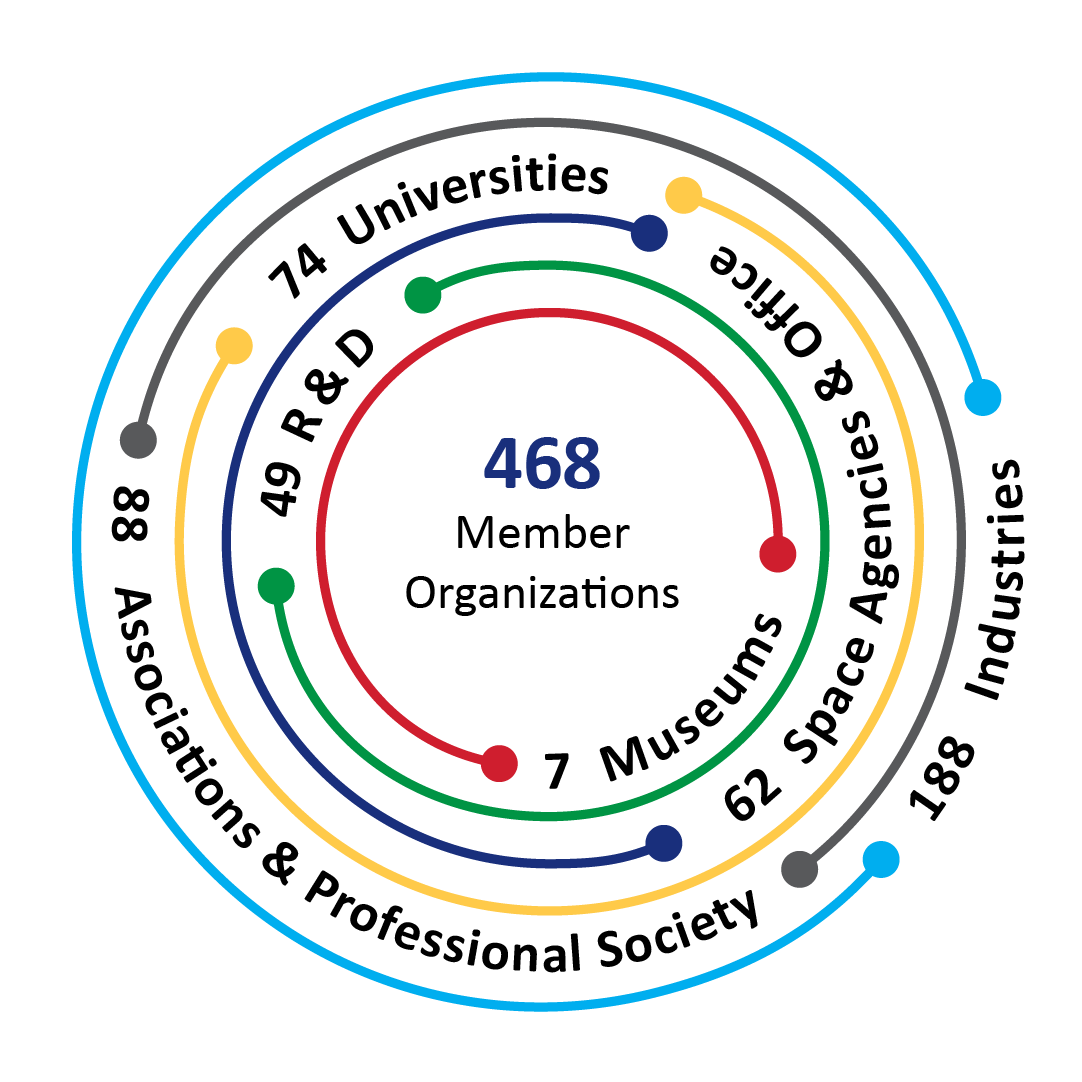 Our members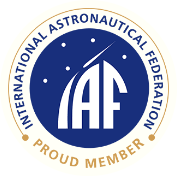 Become an IAF Member
Membership in the IAF is open to all companies and organisations working in space-related fields. If you are interested in becoming a member, please complete the "IAF Membership Application Form" form and send it together with your company's by-law, statutes and any other relevant material to the IAF Secretariat.
IAF Alliance programmes

Launched in 2015, the IAF Alliance Programme (AP) provides additional opportunities for the IAF Member Organizations to become more involved in the Federation's activities. Discover
Payments
You can pay your membership fees quickly and easily online
(Information about the Memberhip Dues Scale can be found at page 18 of the IAF Membership Guide)
IAF Members Corner