Congratulations for the success of the Mengtian lab module!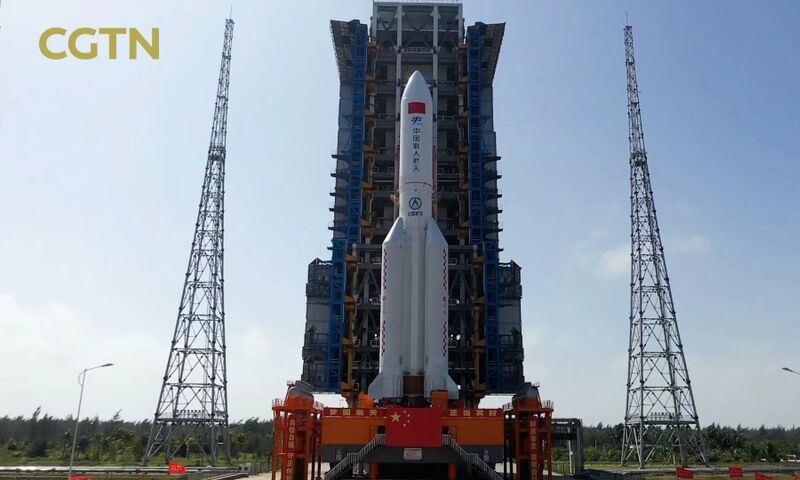 IAF Media Partner, CGTN, witnessing China's Long March 5B rocket blasting off and sent the Mengtian lab module into space Monday afternoon.
Watch here the Interview with Meng Yao, deputy chief designer for the Mengtian lab module's general system
Mengtian is equipped with a pair of flexible solar arrays, one of China's current largest and most efficient solar panels. CGTN reporter Wu Lei tells us more about what they do and why they're so important.