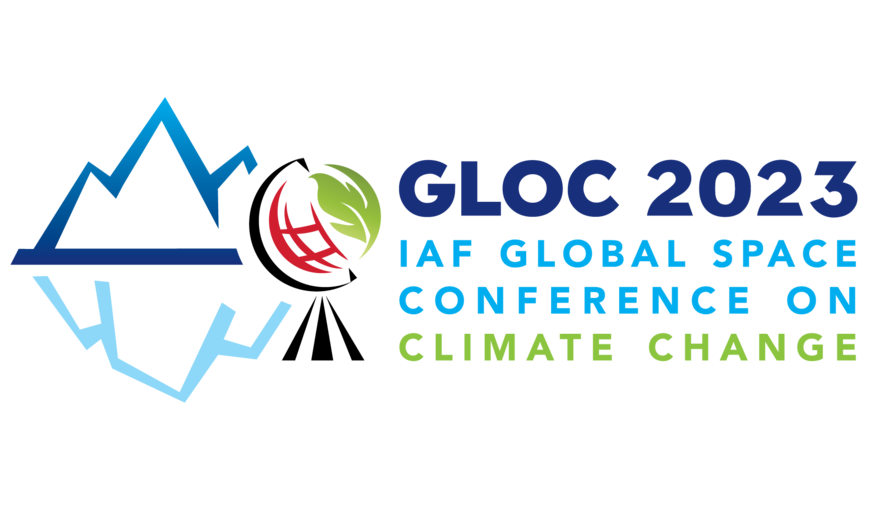 GLOC 2023: How Can Space Better Contribute to Combat Climate Change?
May 25, 2023
Press Release
---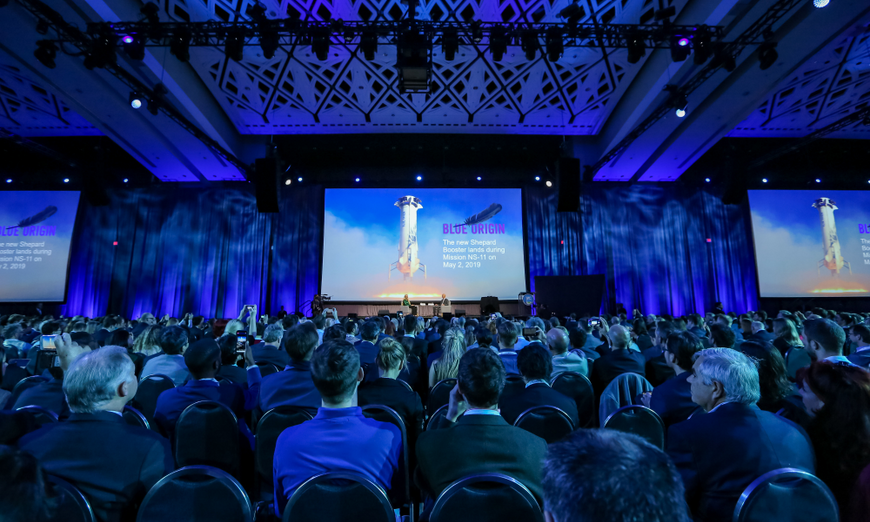 Congratulations to IAF Member Blue Origin and Jeff Bezos on the successful launch of their first crewed mission on its new Shepard rocket!
July 20, 2021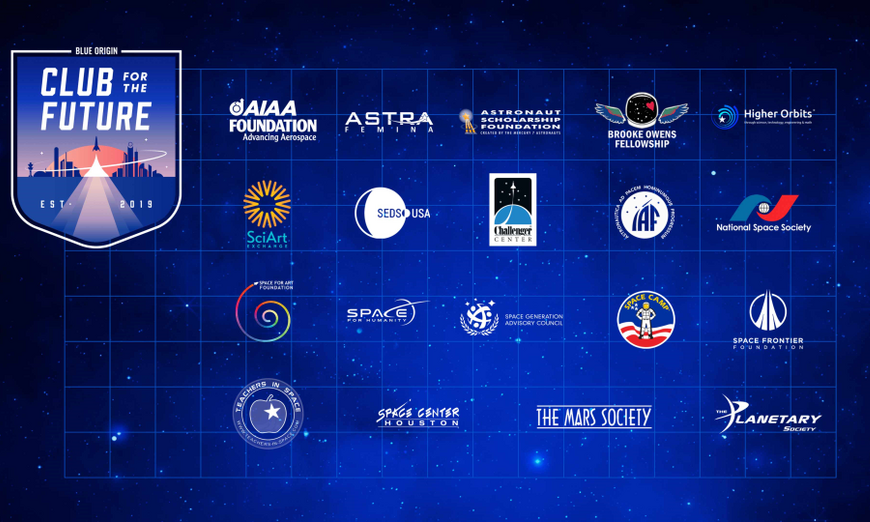 The International Astronautical Federation - IAF was selected to receive $1 million from Blue Origin's Club for the Future !
July 15, 2021