Published on November 18, 2020
Congratulations IAF Member SpaceX!
SpaceX Crew Dragon capsule docks at space station with its 1st crew of 4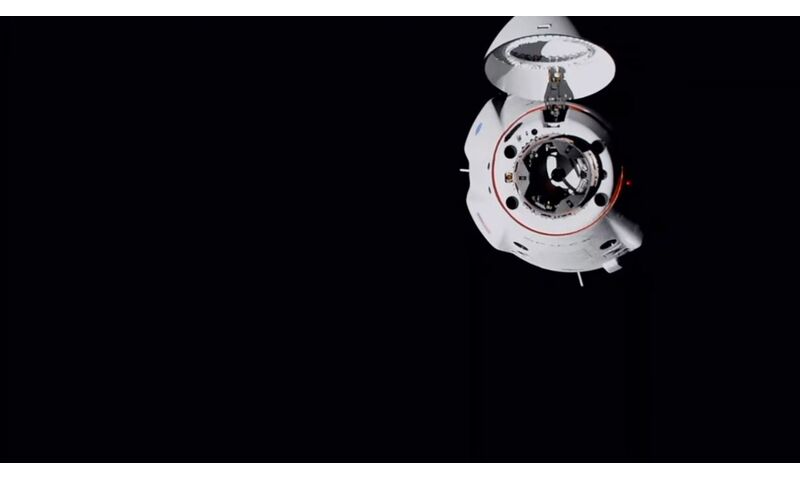 The International Astronautical Federation (IAF) is pleased to congratulate the arrival of the Crew-1 astronauts, a first for SpaceX. SpaceX's Crew Dragon capsule has successfully delivered a crew of four astronauts to the International Space Station for the first time.
Their Crew Dragon spacecraft, named Resilience, launched on a Falcon 9 rocket from IAF Member, NASA's Kennedy Space Center in Florida Sunday evening (Nov. 15) and docked with the station's Harmony module 27 hours later, at 11:01 p.m. EST (0401 Nov. 17 GMT), kicking off a planned six-month stay at the orbiting laboratory.
Warmest congratulations on your achievement!