Published on July 22, 2020
Congratulations on the successful launch of Hope, the Emirates Mars Mission
Congratulations on the successful launch and release of Hope, the Emirates Mars Mission to IAF Members Mohammed Bin Rashid Space Centre (MBRSC) and the UAE Space Agency.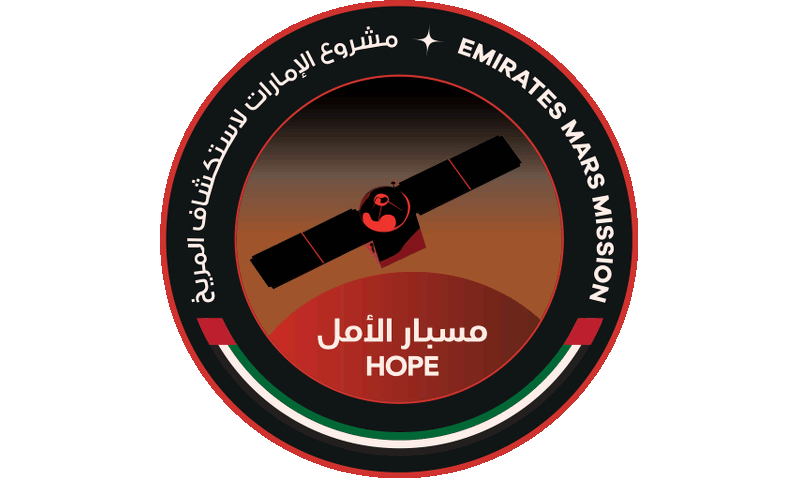 This successful launch represents a major milestone in the UAE interplanetary exploration and it is a testimony to the ingenuity and capabilities that the UAE has been working on and developing over the past years, affirming itself as a pivotal actor in the fields of space exploration and space science. It has been fascinating to see the advancement of the UAE space programme and witness its growth and successes.
Considering the nature of the IAF's mission, we are extremely pleased to see the Hope mission as a great example of international cooperation in the space sector, which saw partners from Japan, the United States and others strongly supporting the mission. These multilateral cooperations are the backbone of the space sector and an inspiration for the space community and future generations of engineers, scientists, entrepreneurs, pilots and every citizen worldwide.
The Federation is proud to count you amongst its most prominent and active members and we look forward to hear from you on MBRSC's most recent successes and exciting plans for the future at our upcoming IAC 2020 – The CyberSpace Edition which will take place 12 – 14 October 2020.