Published on October 22, 2020
Congratulations on the successful touchdown of OSIRIS-Rex on Asteroid Bennu
The International Astronautical Federation (IAF) is delighted to extend its most sincere congratulations on the successful Touch-And-Go (TAG) and sample collection of OSIRIS-REx on the Bennu asteroid.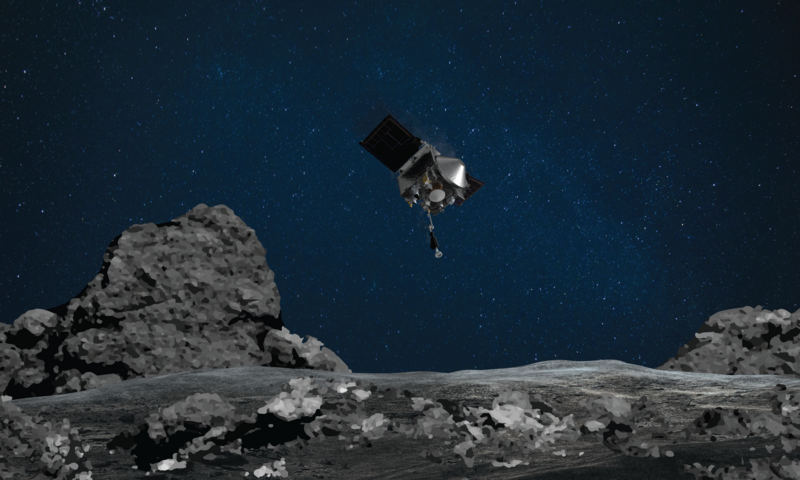 This successful part of this ambitious mission represents yet another major milestone for the exploration and understanding of small bodies in our solar system and it is a testimony to the ingenuity and capabilities that NASA has been working on and developing over the past decade, reconfirming its position as a global leader and pivotal actor in the fields of space science.
This ambitious mission will certainly be an inspiration for the space community and future generations of engineers, scientists, entrepreneurs, pilots and every citizen worldwide.
Congratulations!