Published on March 8, 2022
Congratulations to International Women's Day – 8th of March 2022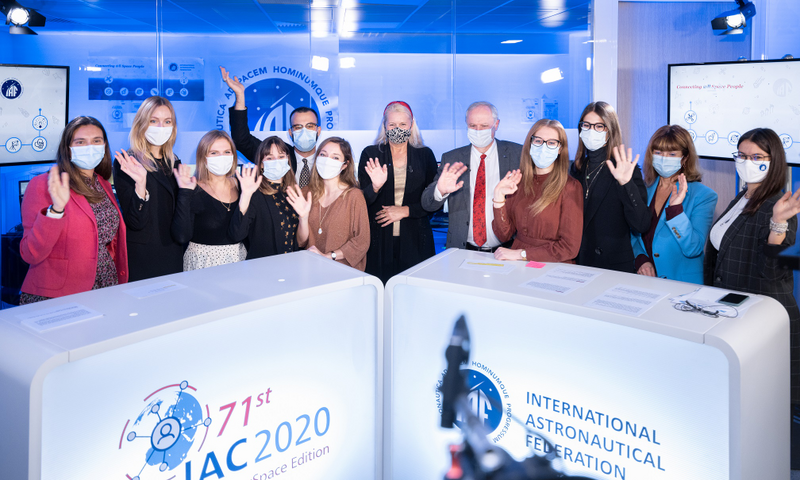 Because without women, the world would be incomplete; because without women, we would simply not be there; because even in space, women made history proving the entire world once and for all that nothing is beyond their reach; let us take an oath to always remember how important and essential women are.
On this 2022 International Women's Day, the IAF is particularly happy to celebrate women from across the world. With its purposeful motto, Connecting @ll Space People, alongside with its "3G" International Platform for Diversity and Equality in Astronautics (IDEA), the IAF strongly advocates the place of women within the space arena and looks forward to intensify its ties with all women involved in space.
Let us also celebrate the IAF first female President, Prof. Pascale Ehrenfreund, all our female Vice-Presidents, and our female staff in the IAF Secretariat.
May this day always reminds us the priority one must give to show women the respect they deserve and honour them for who they are.