Published on October 11, 2020
Connect to the IAC 2020 with the IAFASTRO APP
Join the IAC 2020 - The Cyber Space Edition now! Get notified, when an event is about to start, interact with other Participants, check out who will participate in events and share your best moments on the Social Wall.
In the IAF App you will also find the latest information regarding the Federation and you will receive the latest updates and info about the IAC 2020 - The CyberSpace Edition.
The IAF works intensively to make sure knowledge is both advanced and shared on how space-related technology can improve our lives. Through the IAF App you will be able to connect and collaborate with the entire IAF Community.
As a small organization, we rely on your help. Please download the IAF App now and let us know what you think about it, what could be improved and of course what you love the most.
The App name on the "App Store" and on the "Google Play Store" is IAFASTRO
You can download the App on:
Or directly with this QR code: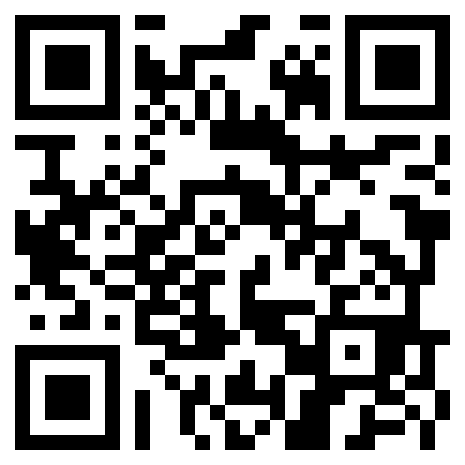 Should you have any questions please contact IAF App Manager: