Published on October 2, 2023
Digital IAC 2023 Final Programme & App are Available!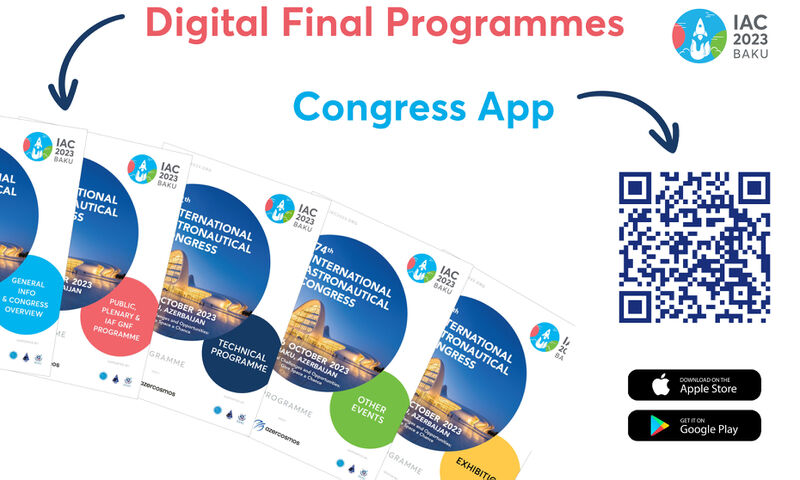 Digital IAC 2023 Final Programme & App!
Dear IAC 2023 Delegates,
The 74th International Astronautical Congress is starting very soon and we are pleased to announce that the IAC 2023 Final Programmes and the IAF App is available!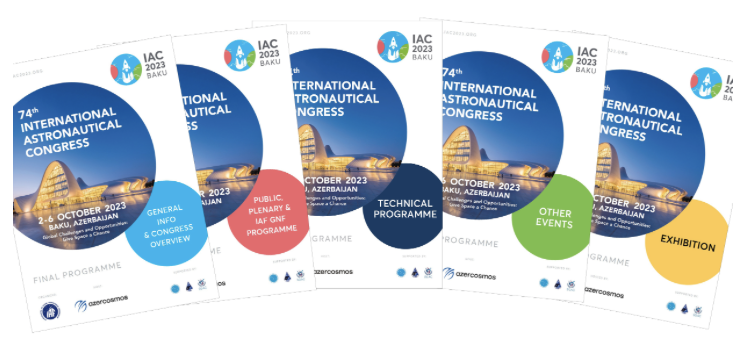 The Final Programmes can be found on the IAF Website at: <www.iafastro.org/events/iac/iac-2023/publications.html>
The Final Programmes are divided into five different parts and cover the whole spectrum of the event. Anything you need to know about the IAC can be found in the Final Programmes!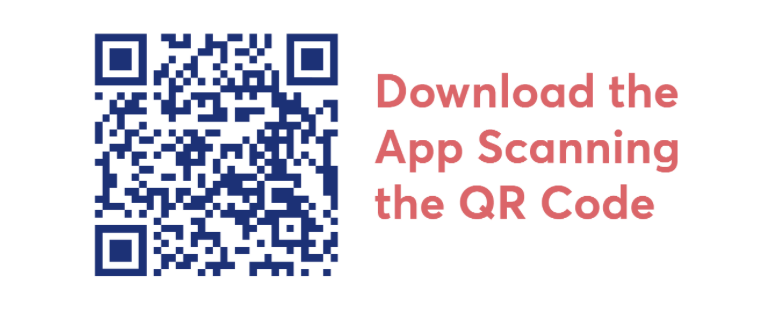 The App is available to download on: <https://allintheloop.com/events/iafastro.html >
Through the IAF App you will be able to connect and collaborate with the entire IAF Community and check on the full IAC 2023 programme. Please download the IAF App now and let us know what you think about it, what could be improved and of course what you love the most. Should you have any questions, please contact us at info@iafastro.org. .
SEE YOU IN BAKU!